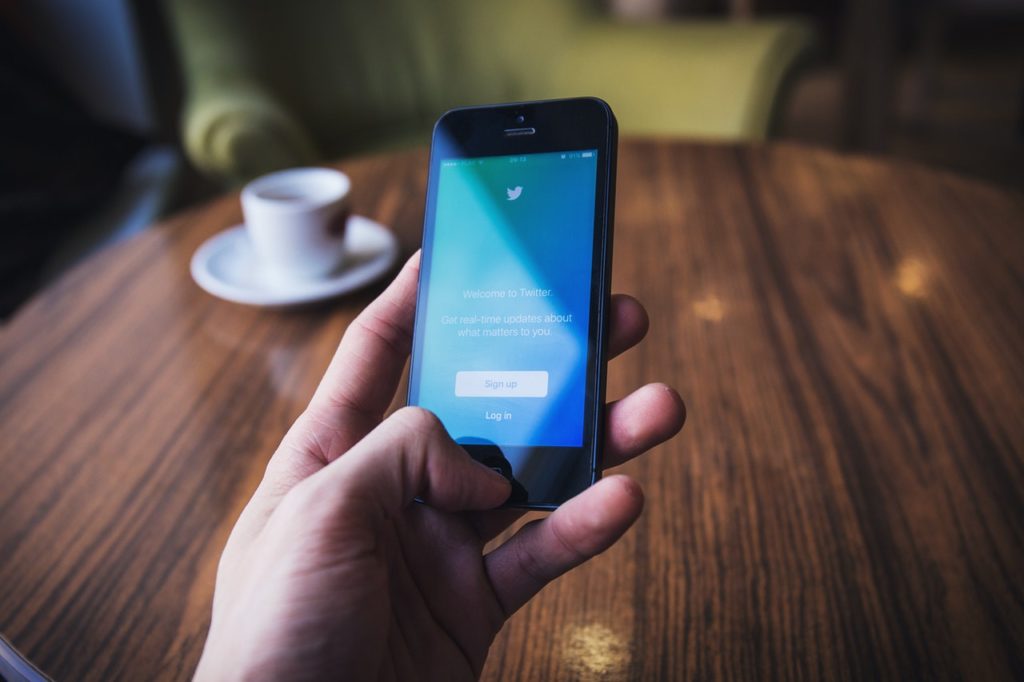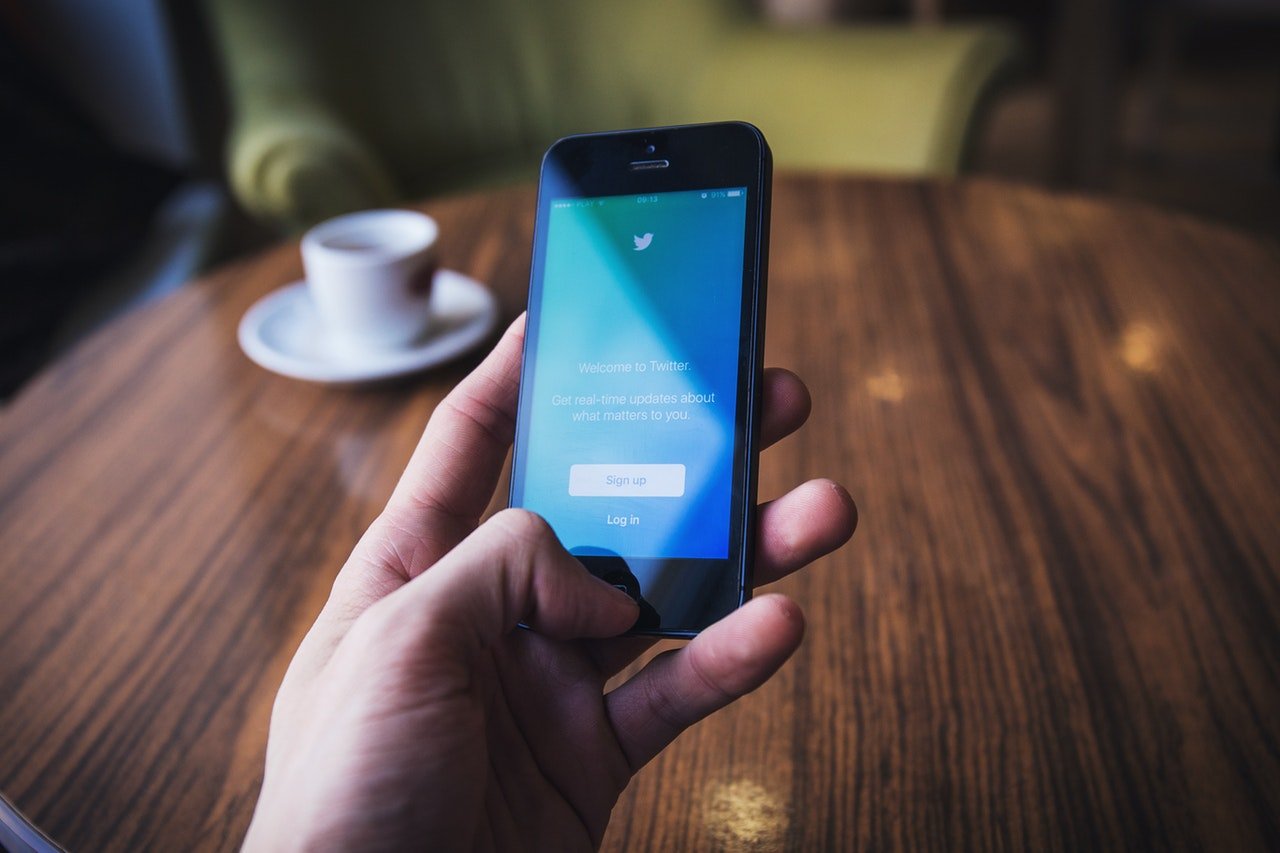 Getting your Tweets shared
Be it business or personal, the more the tweets get shared, the better
Remember the tweets you made? Remember the reason why you tweeted them? Well, just like the statement: everything happens for a reason, there are reasons behind the creation and usage of each and every social media account. Twitter is no different in this case. People make accounts to make personal connections, keep in touch with old friends, or maybe promote his or her start-up business. Whatever it may be, we all want our content to be seen and shared.
Here is some trivia about Twitter. As of January 2014, there are 645,750,000 active users on Twitter. There are 135000 signups every day and the social network sees 58 million tweets on an average every single day, which translates to 9100 tweets every second.
So, amidst all these tweets, finding a tweet by you can be very hard, unless the content is very relevant, or is something that people actually share more over Twitter. Tweets need to be timely, effective and obviously unique. Personal tweets – they do not need that much of public attention. However, when it comes to business, you better make content that does not get thrown into oblivion.
So, here are some creative tips on how to make tweets that will last on the social network.
SEE ALSO: Twitter introduces photo tagging and allows 4 photos per tweet
Texts and Images
When texts and images are combines, nothing can beat them. Not only are they visually captivating, but also they can be mind boggling. The trick is to engage your audience into something that will make them think. The image should not be random and will act like an illustration to your vanilla text tweet. This synergistic effect of the two combined can make a better impact on your audience. You can simply snap a photo of your product and tweet it along with the text that maybe talks about some offers or do some Photoshopping to add texts to the image and post with some additional texts. You can add links to the text, and a QR code to the image.
Remember, in Twitter, the text is restricted to 140 characters, but with an image you can do a whole lot more than that.
Textual Tweets
Alright, sometimes, there should be tweets that are just textual. So, here are some tips on how to get your textual tweets seen.
#1 Add Links: When you are advertising a product, or telling people about your website, add the link to it. Tweets with link gets tweeted 86% more and have 17% more engagement.
#2 Hashtags: Hashtags allow users to track topics that are trending locally or globally. Hashtags can bind a lot of tweets together and can allow users to track your previous tweets related to a topics. Hence, they can act as a promotion for all the tweets ever made using that hashtag.
#3 Instructions: Give people instructions on how to use your product. Give tips and tricks and some life-hacks. Not only do they get shared more, but they also will generate more traffic for your webpage.
#4 Lists: Top ideas, ten best products, list of must-haves: these are the things that people will like to read.
#5 Questions: It is important that you stir the minds of your followers and start a debate. Questions also work great as surveys and is a good way to collect user feedback. Questions can also be used to simply promote a product.
Re-purposed Videos
Videos are difficult to share over twitter. However, the good ones get shared. Twitter's cousin, Vine, does a great job with six second videos that can be seamlessly shared over Twitter. You need not be a cinematographer for a great six second video. Instructional videos or quirky creative promotions via tweets are always welcome.