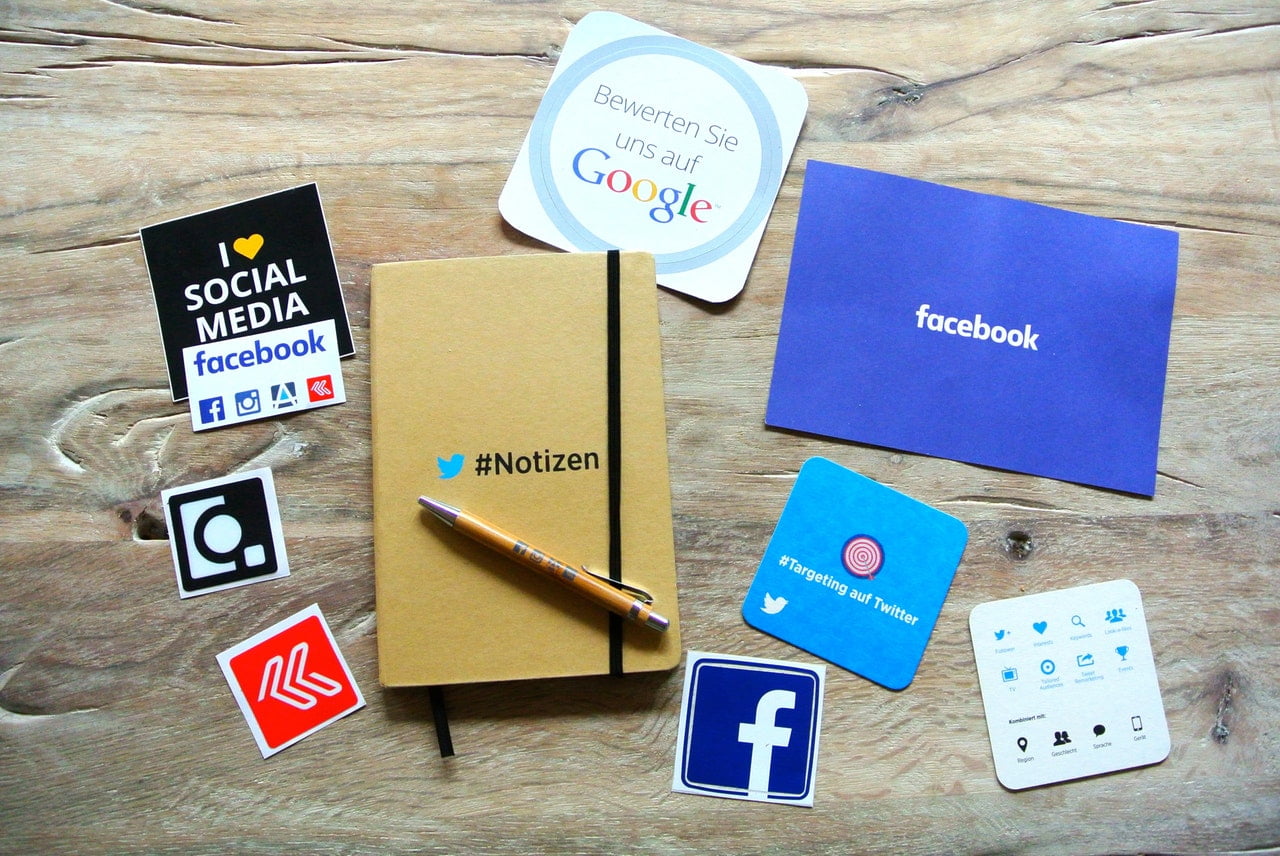 Making Google+ a Powerful Tool for Selling Products Online
Google+ is not that bad.
Not many brands are there on Google+, simply because there are not much users. Even when it came out, nobody liked it much. With Facebook and Twitter in the scene, Google+ seemed ignorable. However, with time, a lot of people have turned up in Google+ and Google+ is also a good place for business.
So, if you intend to sell products online, get familiar with Google+ because if you can push all the right buttons, your business will skyrocket.
SEE ALSO: Google+ now shows number of views of your profile and content.
Fill Out Your Profile Comprehensively
One important thing about being a seller is authenticity. No matter where you are selling, eBay or maybe your own website, if you need people to believe that you sell genuine products, you will need a profile that reflects it. On Google+, a lot of people are signing up and becoming active lately. However, there are tons of dead profile too and you need to make yourself distinguishable from them. Se, here are a few tricks:
Fill out every single detail of your profile.
Sign up for Google+ Business Page and claim your company on Google Maps.
Use custom header images that reflect your or your company's present actions.
Sign up for Google Authorship and link your Google+ profile and your webpage.
Put links of all your social media accounts on all social media accounts.
Join Communities that are Relevant
Communities bring similar minded people together and can give you the right kind of audience. However, you need to be patient, be a listener and start conversations with people.
Go to the Communities Section
Use the right keywords that reflect your products to search for communities.
Do not start sharing links immediately, or do anything rash that will get you banned.
Be patient.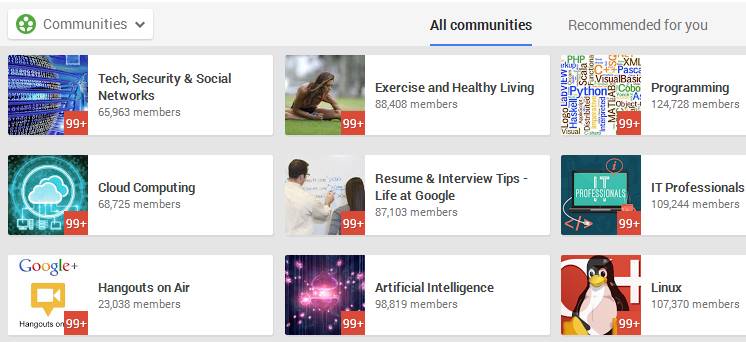 Get Your Timings Right
Google+ is filled with dead profiles. That is not a bad thing though. A lot of people have Google accounts and hence a Google+ account. Some people hardly sign up, some never. But statistics show that there are monthly 350 million active users. So, you too need to be active if you are selling products on Google+.
Make a schedule for posting and stick to it.
11AM to 3PM are the best times to post and Fridays attract a lot of people.
Use the BufferApp to post in different time zones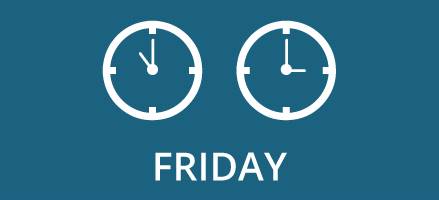 Exploit the SEO
Anything that you post to the Google+ page gets indexed to the search engine. This means, that your posts will show up there too. With the help of SEO, you can reach a lot of people outside Google+ too.
Make both short and long posts.
Like blogging, use keywords.
Use a high quality image with the posts.
Add a backlink that links the post to the page on your website.
Make the Buying Simpler
You will need an extremely simple buying process so that there are no distractions. With minimum redirections and easy checkouts, people will feel safer with their money too. Here is what you should do.
Use a service for easy checkout, like Selz.
Use a high quality image in product description. Make sure that users can see more on your website.
Post only one product a day.
Collect mails of people who buy from you and also contact them.
Be Creative
Use memes, make funny or knowledge based posts.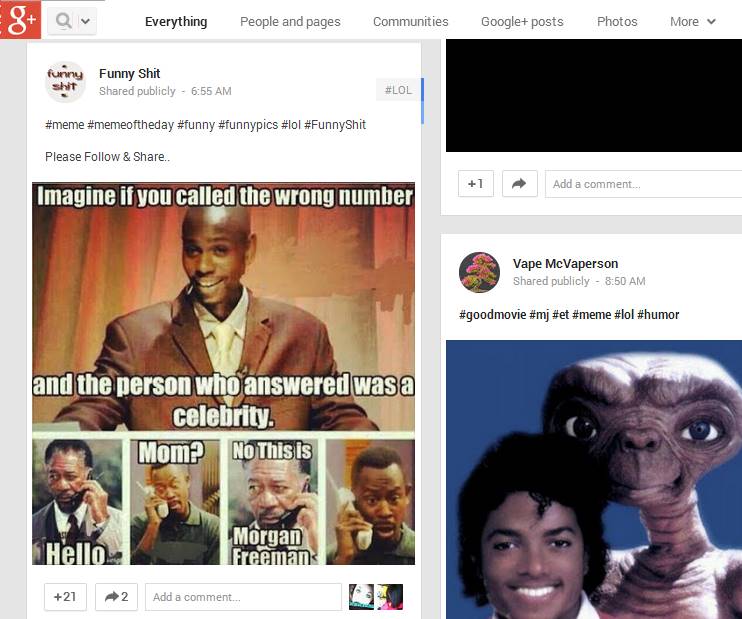 Wrap Up
Google+ can be a lot of help when you are conducting business online. Even though there are tons of disengaged users, there is a large enough user base to conduct business.