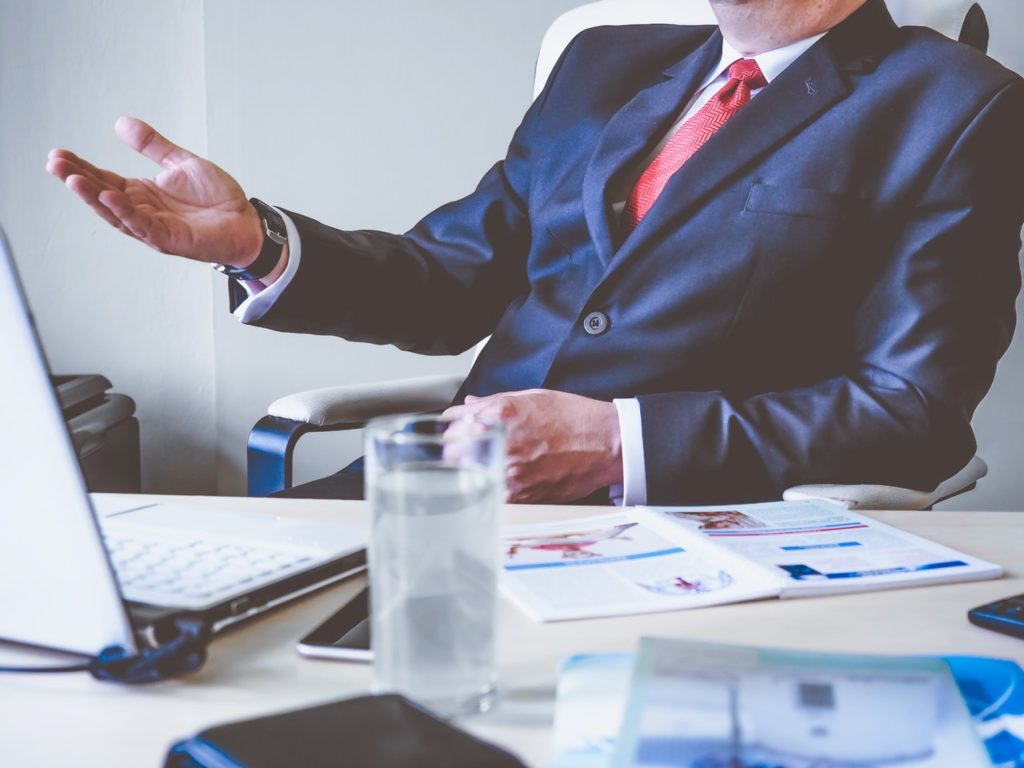 Job Hunt Using Social Media
The strategic scrolling through your favorite social media account can save you a lot of trouble in finding a job.
Social Network sites can be frivolous, but, they can also help you a lot in your professional life. Digging deep into accounts, hash tags and pages can actually get you the resources you need to launch the next potential career,i.e., land a job.
You can search for a hash tag for that writing opportunity, or follow a page for the career opening of a company or look up Pinterest for that awesome resume design.
SEE ALSO: Reach of social media greater than journalism
Twitter
In just 140 characters, you might get your dream job, if you push all the right buttons.
Searches: This is the very first thing that you should to. Search for 'jobs' or 'hiring' and add some other parameters like the location where you are searching for jobs. You can also search for the post you are looking for. Like "writer".
Hash tags: These can be very handy. #hiring and #jobs will bring up tons of tweets and all you need to do is scroll through them. A lot of companies tweet for application forms with hashtags.
Tweet more: If you are looking for a job, tweet that, use hashtags. This will make you more noticed when companies are looking for people via social media.
Follow: When you search for 'jobs', go to 'People' on the left hand side. There, you will see all the twitter accounts that have your search term in the account name. So, go ahead and follow the relevant ones.
Facebook
The social network juggernaut can not only be used to follow the companies and their activities, but they also allow you to curate your professional life much better and find a job.
"Like" pages: When you like pages on Facebook, you will get to know their activities. These pages are the company's way of communicating with the public, but they are also likely to post links when they start hiring.
Stay Updated: Make sure all your information is up to date.
Privacy Settings: Make all your previous work experiences public. Let others see your professional history.
Professional Skill: This is a newly introduced section that allows other people to know what you are capable of in the field.

LinkedIn
LinkedIn is the choice for the professionals and here is what you need to know to get the most out of it.
Connect: Connect works a bit differently than following on Facebook. You can connect to people with same career interests. For some inspiration and tips, have a look at the member stories on LinkedIn.
Jobs Board: This will keep you posted with all jobs nearby.
Endorsements and Recommendations: Get as many recommendations as you can from your peers. This will make your account more likable.
More sharing: Sharing content with peers mean that you actually read those contents and articles, which in turn means that you have knowledge about the industry.
List EVERYTHING: Like on Facebook, keep everything updated and fill in your work experience details with everything you know. This will make your profile look more robust.
Tumblr
You can use Tumblr for searching for a job directly. It is more for the creative people out there. Start tumbling and you might be found by some interesting company.
Pinterest
Also for the creative ones out there, it is the best place to put your resume. Pages like CareerBliss, Splash Resumes, InsideJobs and more get you links to jobs you want. It is also a great place for interactive resumes.