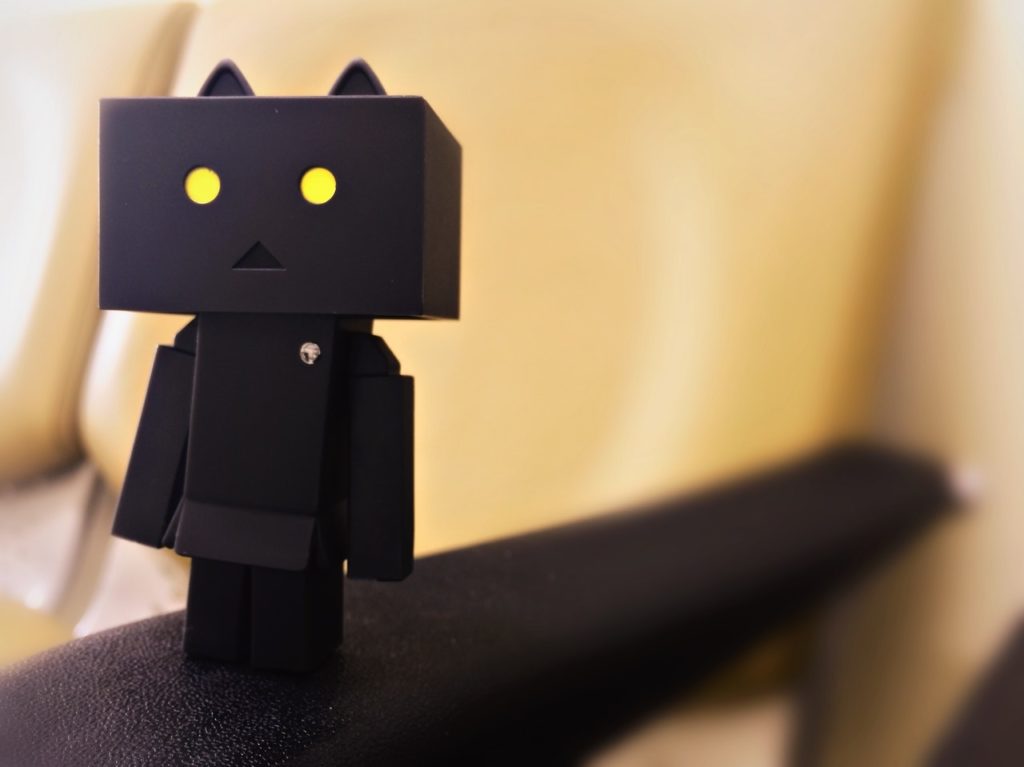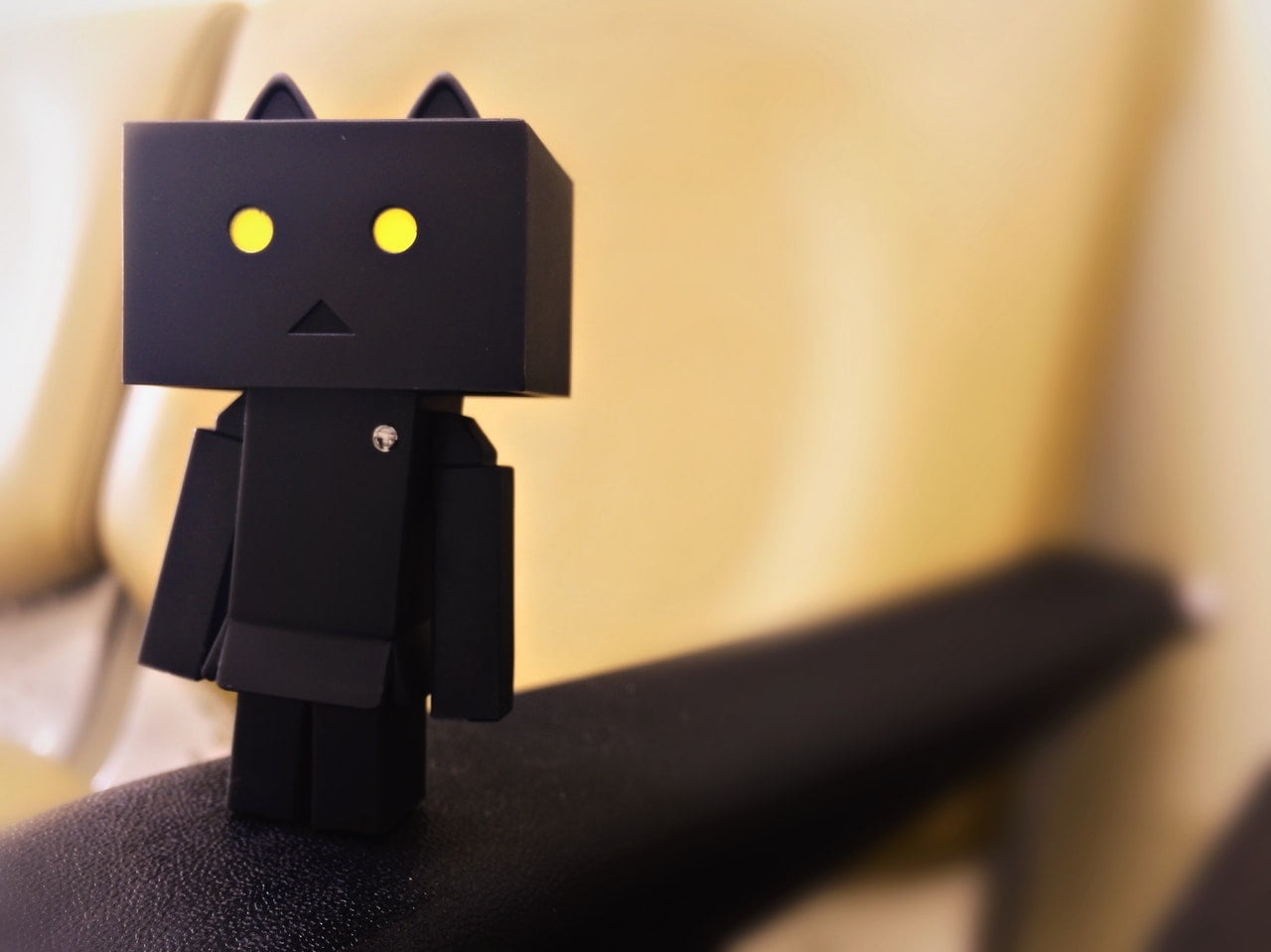 6 ways of using Foursquare you never knew about
Foursquare, the location based social network service that you use so much is not just for checking in, unlocking badges or racking up the points.
Recently, in the month of May, this year, Foursquare split its user experience into two different categories. There was the initial Foursquare app and now the Swarm app that will that will help people to keep up and meet up other people, see who is making plans and find the nearby places.
SEE ALSO: Facebook introduces "Nearby Friends" feature on Android and iOS
Now that the company has removed the check-in, badges and the points from foursquare, we can actually expect another version of foursquare that will complement the Swarm app. Until then, there are a lot of neat tricks that you can do with the current foursquare app that you might not know. Here are the six tricks that you ought to know when using foursquare.

1. Making to-do lists:
Often, thing that are needed to be done needs going places. Maybe a short trip that is of an hour or so. With foursquare, you can make to-do lists that involve these short trips.
Making a to-do list is simple. You can tap on the profile tab and then tap on "To-Do List". Your To-Do list is visible to your friends on foursquare. However, any other lists that you make on foursquare are actually visible to the public. In the To-Do list section, you can check a place you want to go, swipe left and then tap on the red X.
2. Find Free Wi-Fi
Finding Wi-Fi on the go can be a bit of a mess. You need to keep searching for Wi-Fi here and there and searching will drain off the battery also, you will have to keep the cellular data turned on, and hence more impact on the battery. So, instead of all that, you can just look into foursquare for 'free Wi-Fi'. Yes, it is just that simple. Search for "free wifi" and look at the search results. It will show you all the nearby places that can help you get online.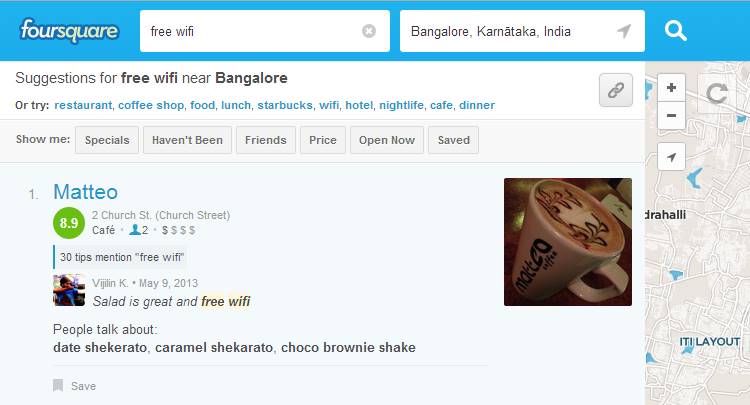 For Windows Phone 8.1 users, this is there in the default map app. You can use the offline maps to look up places that have free Wi-Fi. That way, you will not even need a cellular data connection.
3. Search for Past Check-ins
Not so useful, but if you are into lifelogging, you can use foursquare to look at where you have spent you past. Also, it can be a good tool to remind you of the names of the restaurants that you tend to forget or where did you go on a certain weekend or so. Also, when you are planning, and you just do not know where you need to go, your past check-ins can actually help you make that last minute decision. So, just click the downward arrow, and then "History".
4. Find Power Outlets
When your phone is low on juice, just search for "outlets". This works the same way as the Wi-Fi search.
5. Plan your next trip
You can build a virtual tour or some sort of bucket list using foursquare. If you are new somewhere, check out the Community Lists. There are lists, similar to To-Do lists, that are public, which will help you get around a new place easily. You can build your own lists, or use recommendations from friends
6. Find Deals
And finally, deals, the ideal motivation to get out of the house. Tap on "Browse Nearby" and select "Specials" to find deals that you can find at these places. It might need some scrolling to do, but it is worth it.
Have you tried any of the above on Foursquare? Try now.