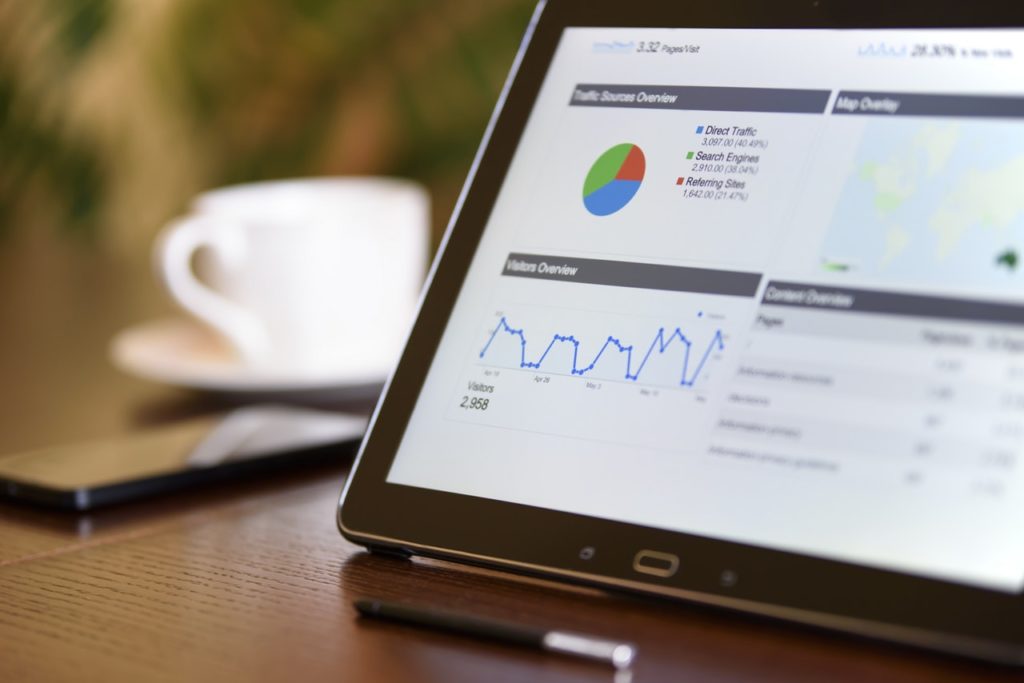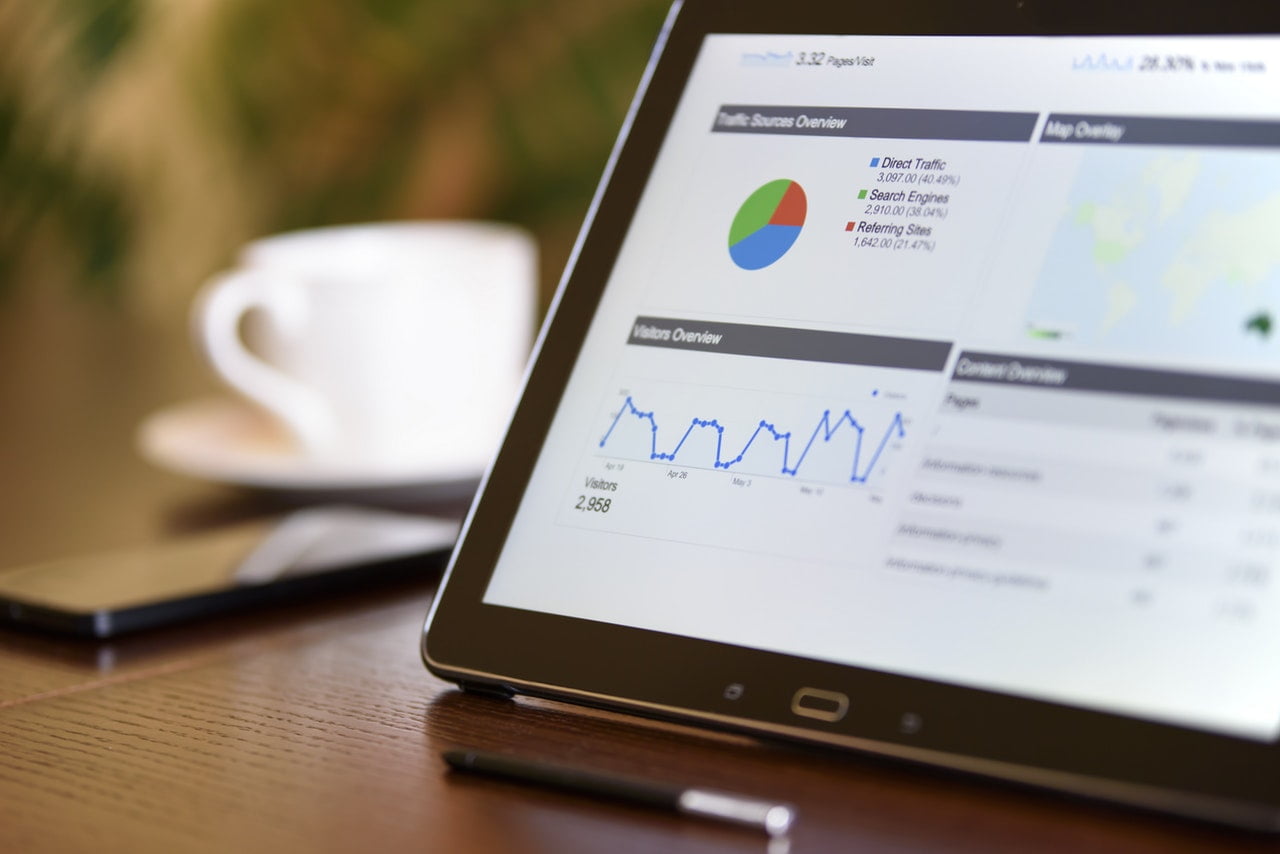 5 best tools for social media management
Finding it difficult to manage your social media accounts? To make your life easier,there are plenty of tools that can help you juggle each of your social media accounts,thereby enabling you to track what people on social media are talking about you, your products, and any other topic in real-time.
Here is a list of the 5 tools that will help you manage your accounts and monitor your presence in social media:
Hootsuite (free)
Working across varied networks with a social team can be difficult. Hootsuite makes it possible to engage all your team to delegate between responses to fans and followers. It remains one of the best designed tools to enhance audience engagement.
Get Started free with hootsuite.com.
Buffer (free for a short period)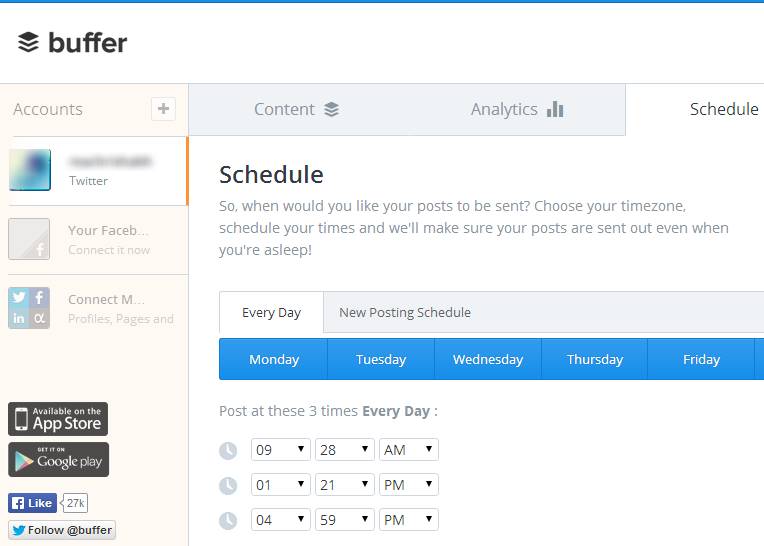 A simple and effective tool, Buffer helps you to connect your Twitter, Facebook, and other social media accounts, and share content. You can schedule your posts ahead of time in a queue.With Buffer,small businesses can still maintain their social media presence when they lack time to update their social media channels regularly. Buffer is free, but only for a short period. However, it lets you schedule posts and makes sure that your posts are sent out even when you are asleep.
HubSpot (free for a short period)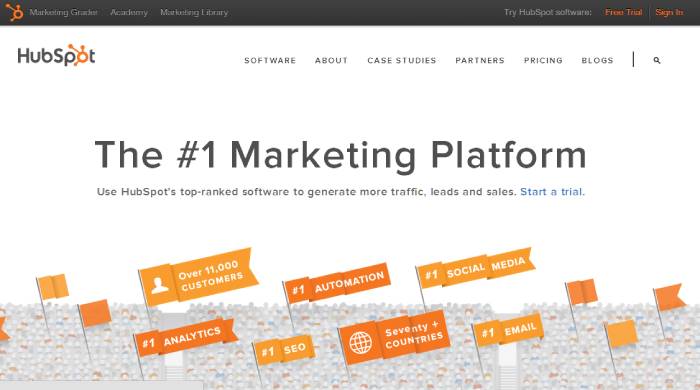 HubSpot, the widely used social media management tool helps in generating more traffic, leads, and sales. It makes marketing easier by integrating a complete set of tools in one platform.
Start a trial with Hubspot.
TweetDeck (free)
An easy-to-use Twitter management tool, TweetDeck allows you to oversee all aspects of your Twitter account in one interface. TweetDeck, specifically tailored for twitter helps in customizing the display by showing or hiding various columns presenting everything from your home screen to search terms.
Sign up with Twitter to use TweetDeck.
https://tweetdeck.twitter.com/
Sprout social (30 days free)
 If your social media account seems cluttered, here's one more tool that monitors, manages, posts and analyzes multiple social media accounts from one location. With Sprout Social, you can monitor messages across Facebook, Twitter, Google +, LinkedIn all through on streaming inbox. With user-friendly dashboard built around 6 tabs: Home, Messages, Feeds, Publishing, Discovery, and Reports, social media monitoring becomes hassle free.
Sign up for a 30 day free trial with Sprout social and find out a new way to monitor!
So, what's your social media management tool?