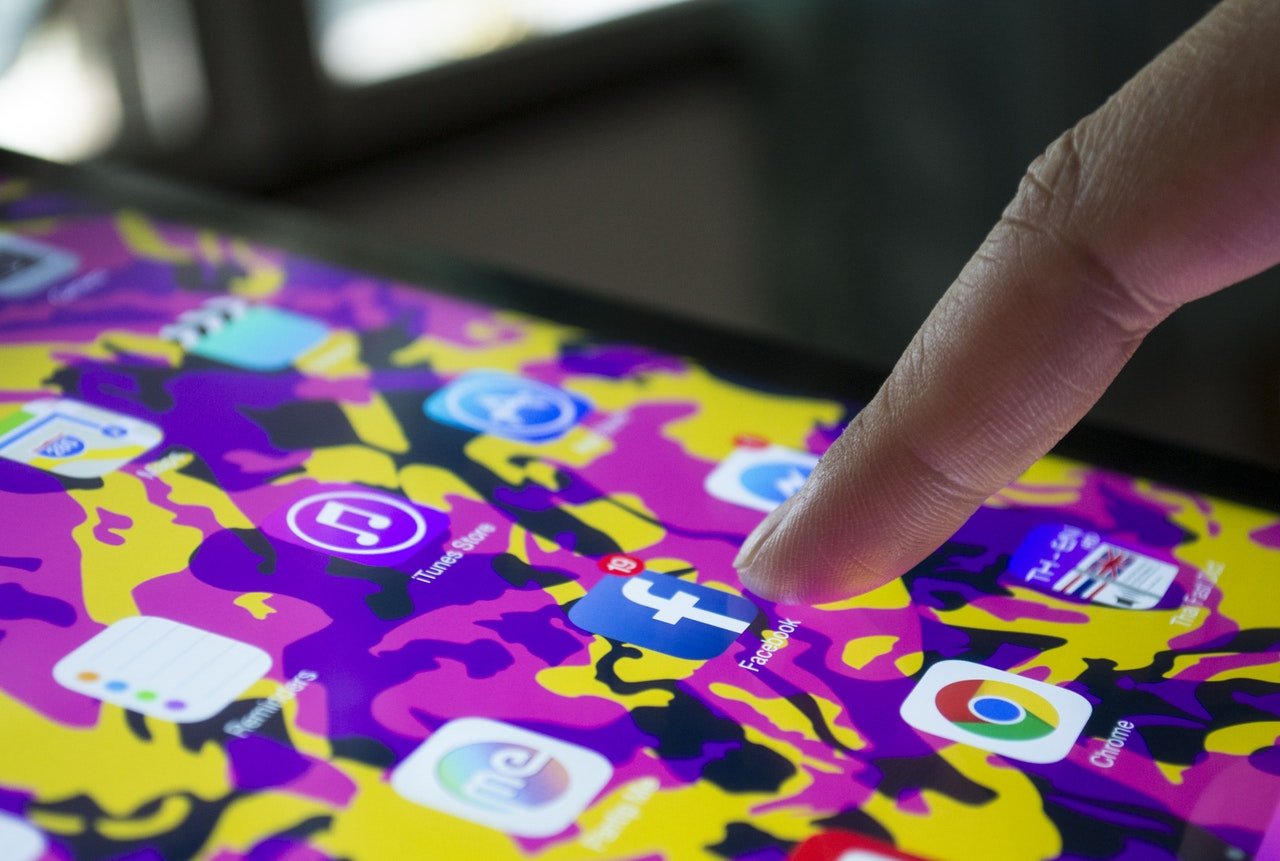 [Infographic] Top 5 Facebook Brand Pages in India
We did a research on successful Facebook brands taking marketing as criteria. We also analysed the things they have done right. Here is a graphic visual representation of the top 5 Facebook brand pages of India and the reason behind their success.

The steps taken by these brands in order to market their page are strategically perfect. They all have managed to press the right buttons at the right time. TATA DOCOMO has used the mascots in a very engaging way. Immediate addressal to customer complaints and posting about latest news and trends have worked in their favor. Organizing of contests frequently and usage of engaging videos and images have made NOKIA very popular among Indian Facebook users. Samsung has also managed to market their page very well. They give their fans perk of being exclusive by giving exclusive info to them. Compelling page content and well targeted audience are also plus points.
The youth-centric FASTRACK page shares exclusive discounts and promotions with their fans. Hence, a great incentive for people to like them. The AIRCEL has targeted the psyche of Indian audience by marketing their product in a very Indian way. They also have Indian celebrities as their brand ambassadors. Apart from this, timely posts are also a very major reason behind their successful marketing campaign. No wonder they are right at the top.
All these companies have marketed their brands successfully on the same platform but still have managed to be unique. Although marketing takes a lifetime to master but these brands are the closest to mastering one can get. The marketing of these brands are a model for all brands. Mr. Bill Gates has rightly said "content is king". These companies have posted something worth noticing and have done something worth posting about.