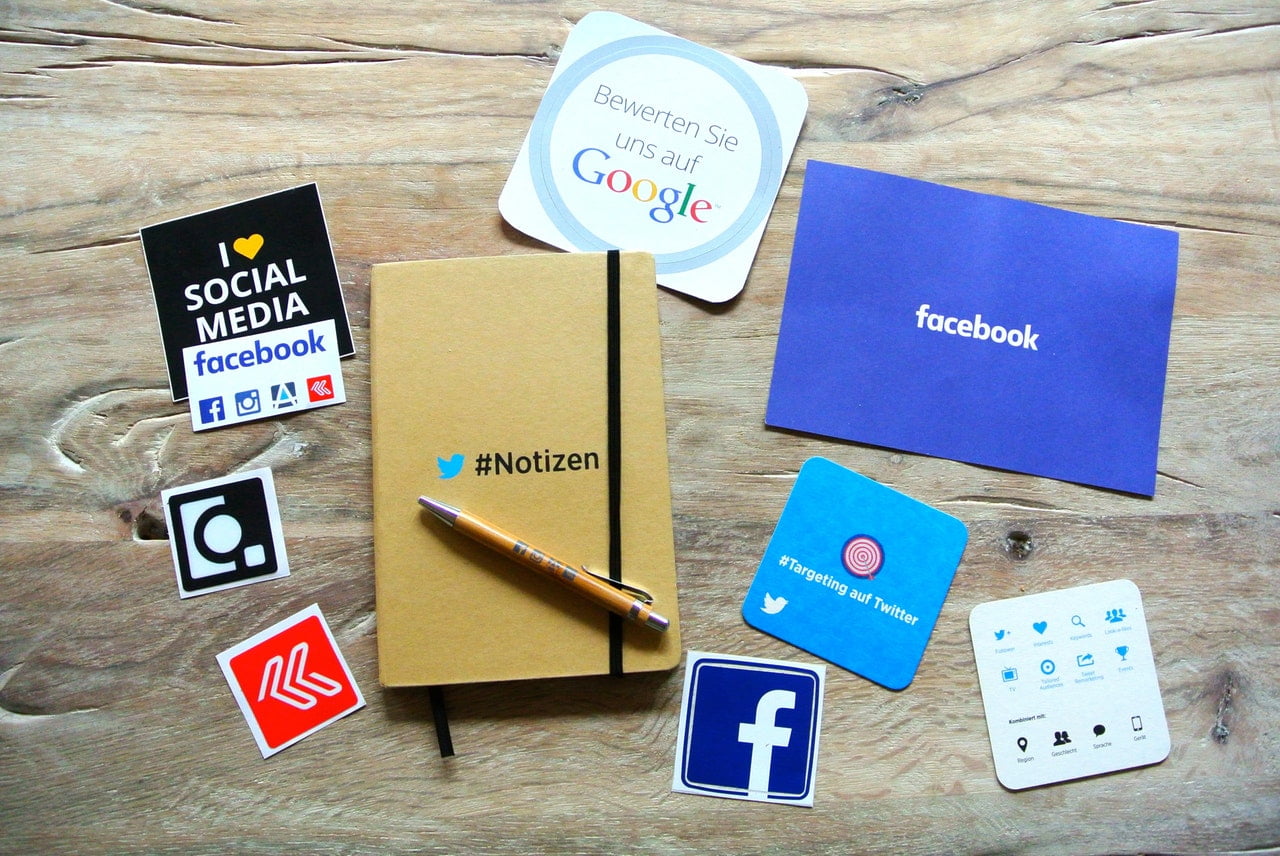 Now target Facebook mobile app ads to specific phone and tablet models
Facebook is now introducing the ability to target ads to specific smartphones and tabs. Advertisers / developers can now specify the mobile OS as well as the specific devices for targeting. This feature is extremely helpful when developers release an app update specifically for a particular set of devices.
RELATED: Facebook introduces 'Save' feature to bookmark news feed posts
For example, If you're advertising your mobile app – You can now target your ads only to people using iPad Air with minimum iOS7 or to people using Google Nexus 10 with minimum OS version 3.0. Not just that, you can also target people using iPad 2 with minimum iOS 6 who are on Wi-Fi.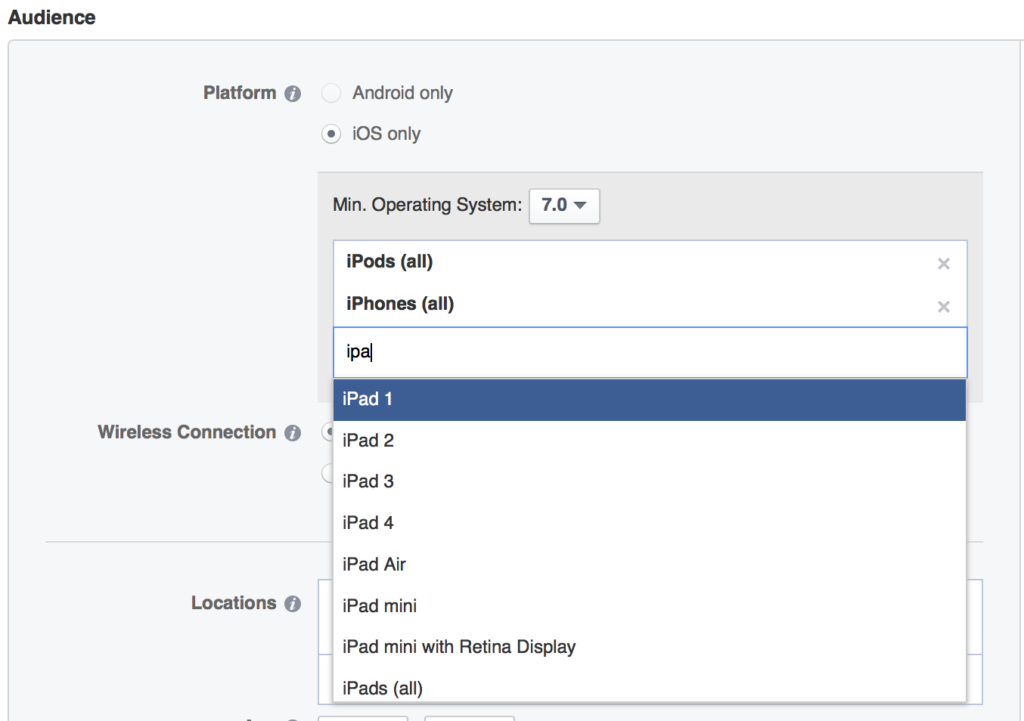 "In order to get high quality installs or engagement within an app, it is very important to reach the right people with the most relevant message. As a result, we are enhancing our mobile targeting for developers. Available in the next few days, you will be able to reach people using specific mobile devices, such as a Samsung Galaxy S5, iPhone 5s, or an HTC One." says Facebook on their developer blog.
RELATED: Facebook introduces FbStart to help mobile app startups grow
Here are some more tips to optimize your mobile app ads:
Couple device-level targeting along with custom audience to get better results
Don't go extremely narrow for your audience
Make your ad resonate with your audience target through device-specific content
Create separate ads with optimized bids for each device or groups