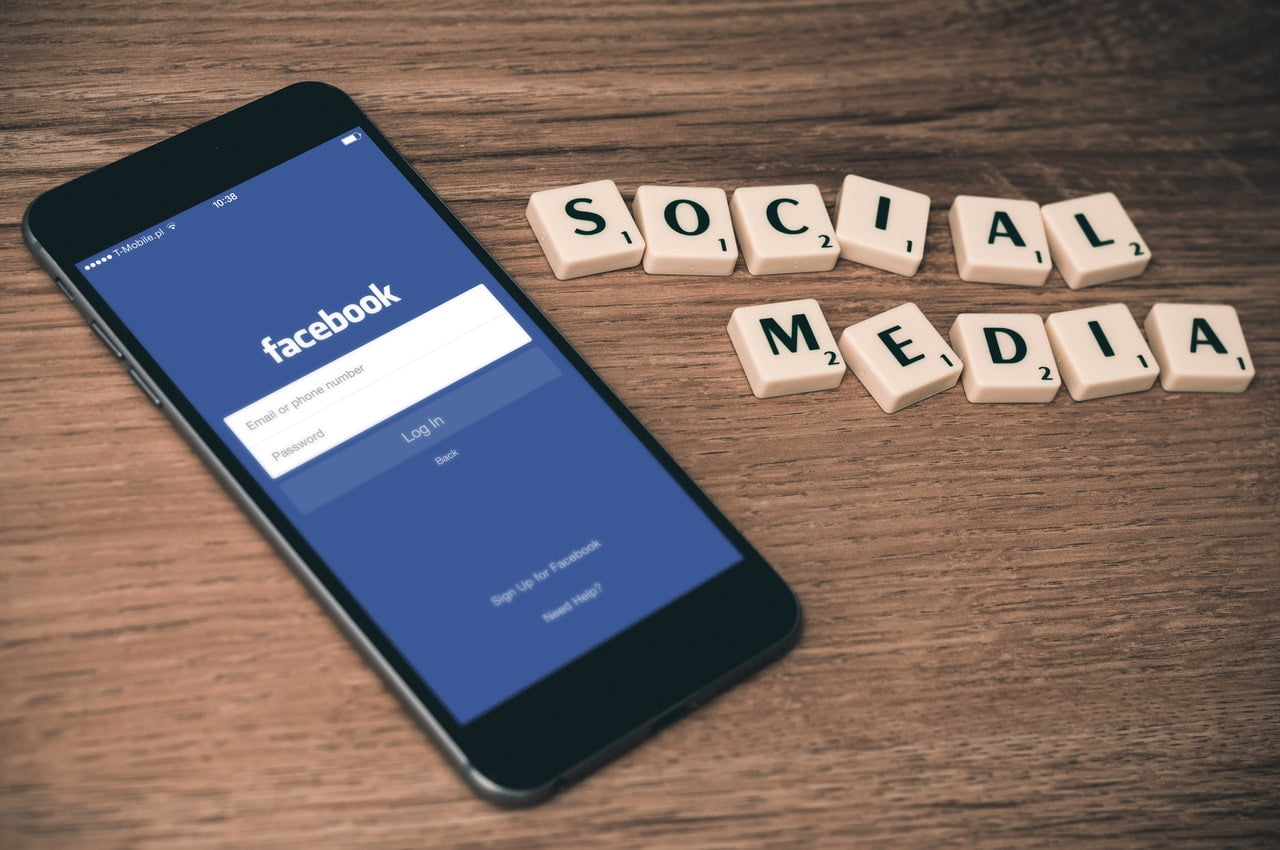 Facebook introduces 'Save' feature to bookmark news feed posts
Facebook has rolled out a new feature that allows users to save posts from their news feeds for reading them later. The new feature allows users to bookmark content shared in Facebook such as links, places, movies, TV shows and music. These can be accessed on web or mobile. This keeps users inside Facebook instead of sending them to services like Pocket or Instapaper.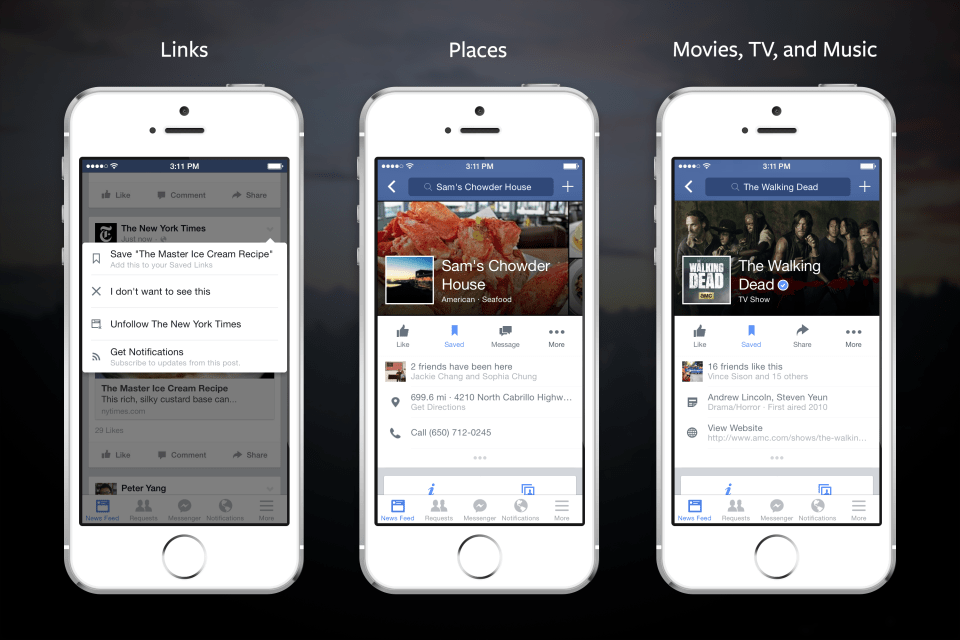 SEE ALSO: Facebook introduces anonymous login to increase user privacy

"Every day, people find all sorts of interesting items on Facebook that they don't have time to explore right away. Now you can save items that you find on Facebook to check out later when you have more time. You can save items like links, places, movies, TV and music. Only you can see the items you save unless you choose to share them with friends." – Facebook introducing the 'Save' feature on its official blog.
Facebook had acquired the startup Spool nearly two years ago, and it seems Facebook has put it to use in this new feature. So the next time you browse your feeds section, you can simply save an interesting article for later.
Further, the saved content can be viewed only by you unless to share a links with friends and mobile users can view the saved content using the 'More' tab. Do check out the feature and let us know what you think! And don't forget to check out this video introducing the save feature-