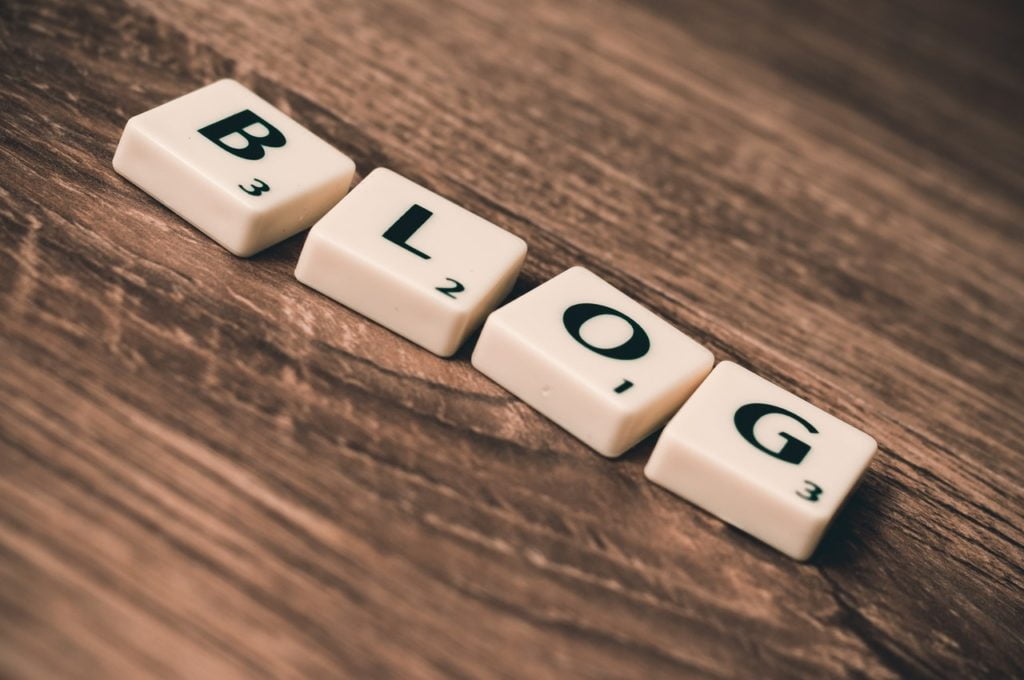 How to create an effective content strategy for blogs

The term blog has become very popular over the last several years.For a blog to keep going, there should be content. But simply creating content won't serve the purpose. Therefore, building a content strategy is important. The entire content strategy revolves around the process of developing, curating information infrastructure, writing, and marketing.
Understanding the objective of the blog
The first step in building an effective content strategy is to decide the objective-what do you want to achieve with your blog? Here are some questions which will help in deciding your objectives:
Do you want to improve the visibility of your brand if it already exists?
Do you want to increase sales or generate leads?
Do you want to drive traffic towards your brand?
What kind of customers do you want to attract?
Figure out who your audience is
Understanding the audience is part of any content strategy. For your blog to be popular, it is important to know who your blog reader is and what interests them the most. One way of understanding the audience is to collect analytics. This gives specific knowledge about trends in industries and communities, thereby developing reader-centric content.
Create a content calendar
The next step after understanding the ideal reader is to go about creating an editorial calendar. This involves creating a list of all the variables related to the business and blog. The content calendar may change from time to time – month to month or from year to year. Here's a list of the top ten variables that your calendar should include:
Date
Channel
Content element
Reader profile
Reader events
Holidays
Seasons
Content creators
Hot trends in industry
Budget
At Mapplinks, we use Asana to plan our editorial calendar. Here's a sneak peak into our content calendar for the coming week. (Stay tuned!)

Like what you see? You can visit Asana here.
Create useful content
Create high-quality, valuable, and informative content so that it engages the customers on a deeper level. If the content is boring, less informative, and redundant, the readership of your blog will suffer.
Share great photos
Uploading visual elements is always a wonderful idea to attract audience and drive traffic to your website. But you should know what kind of photos will serve the goal.
Content Consistency
 A blog needs to be nurtured very often. Research says that bloggers who blog daily get five times more traffic than those who blog once a week or less. Depending on the objective of your blog, it should be consistent.