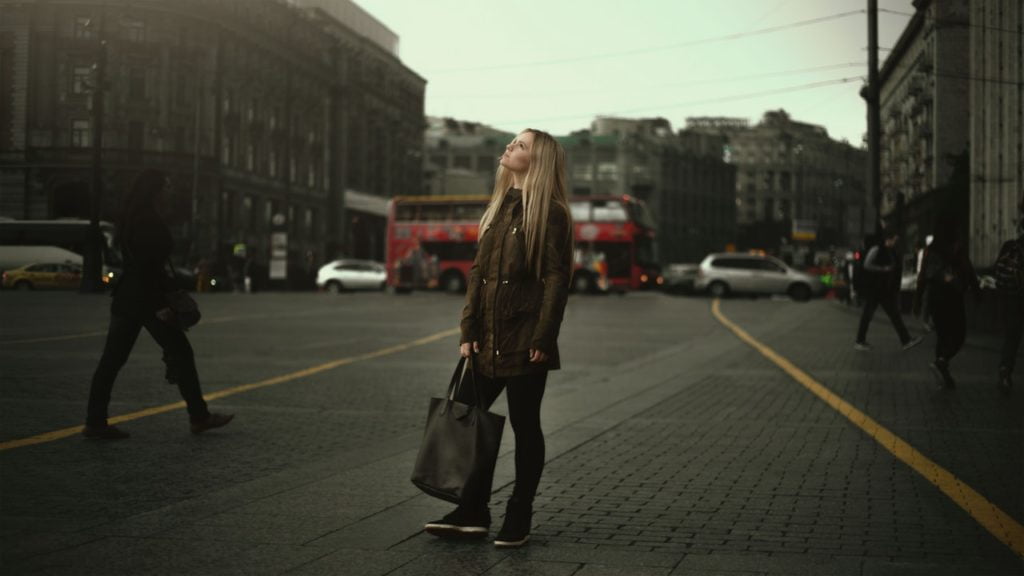 17-years old world cup fan loses L'Oreal deal because of hunting photo
So here's the story:
17-year-old Axelle Despiegelaere got herself a modelling gig with L'Oreal after her world cup photo went viral on social media.
Her photo was taken first by photographers on June 22 at the Belgium vs Russia game and within a few hours, it was shared and re-shared till it went viral. She set up her own Facebook page which has now reached 278,719 likes and counting!
Her photo then went from Facebook and Twitter to local newspapers and the social media around the globe. It reached a level where it landed her a L'Oreal modelling deal! Don't believe it? Check out the video below:
She then went on to post the following image with the caption read: "Hunting is not a matter of life or death. It's much more important than that..this was about 1 year ago…ready to hunt Americans today haha."
The world showed anger on the photo. L'Oreal did not comment on the photo but terminated the contract and stressed on the fact that L'Oréal "no longer tests on animals, anywhere in the world, and does not delegate this task to others."