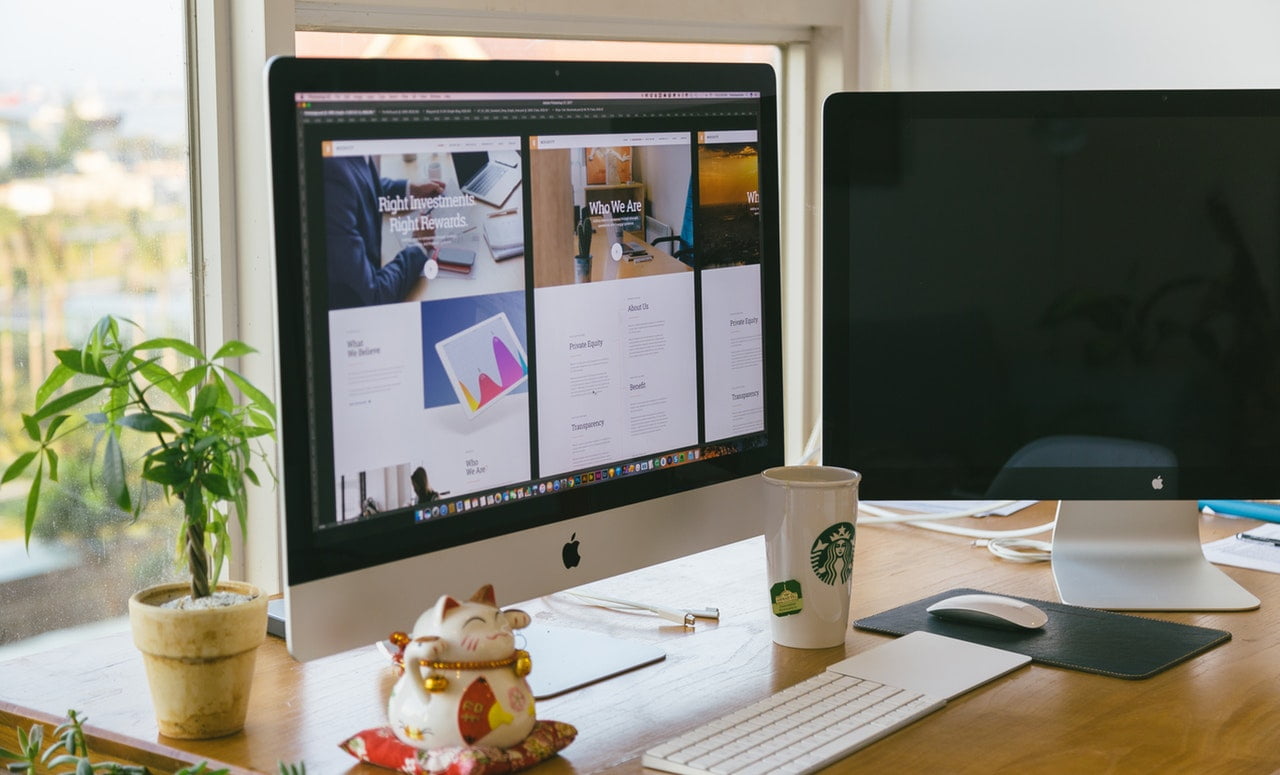 Add the new Pinterest follow button to your website
On 8 July 2014, Pinterest introduced the new follow button which lets users follow your Pinterest boards right from your website. Here's what they mentioned in their blog:
"The new Follow button will pop up a small dialog with a preview of your account's latest Pins — and your visitors won't ever have to leave your website to follow you. Once someone follows your account, they'll start seeing your Pins in their home feed." – Pinterest 
If you already set up the original follow button on your website, then it will work as the new button. If you don't have it set up already, here are the steps to get the new follow button:
Step 1: Go to this link and you will see the screen below. Just add your Pinterest URL and Name in the form: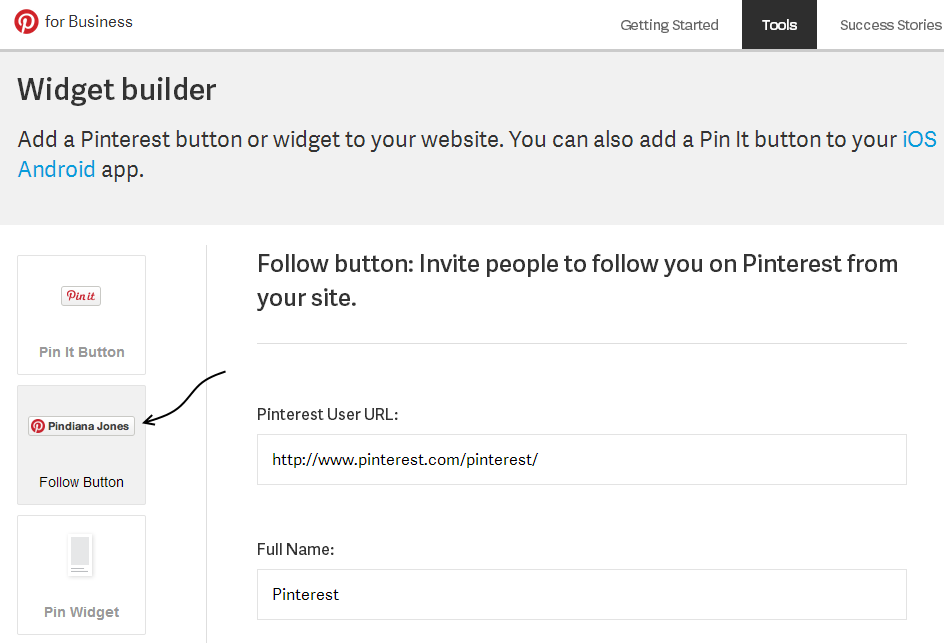 Step 2: Copy the code which appears below the form and paste it on your website where you want to show the Follow button: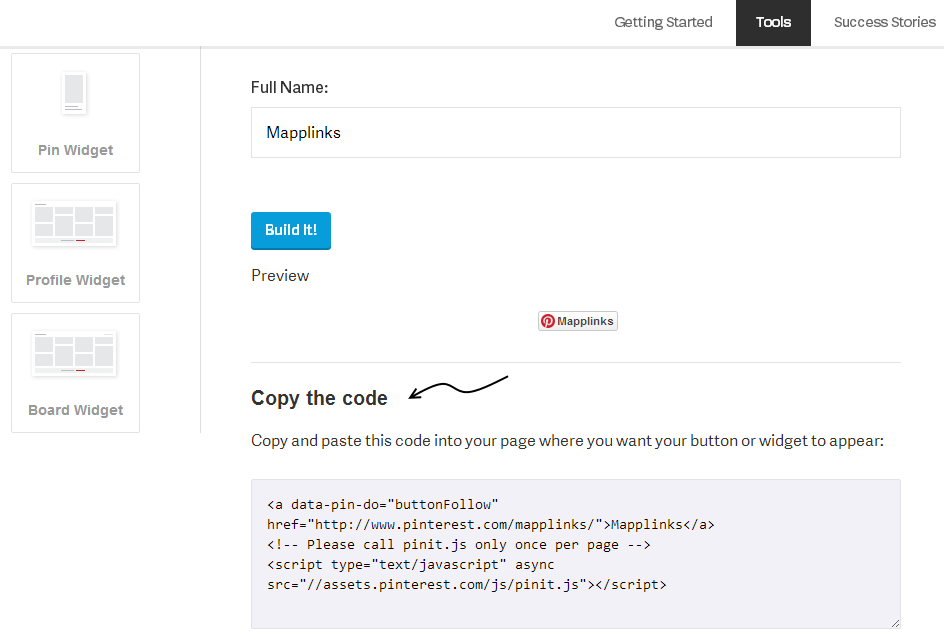 That's it! Your button will now show on your website as follows:
Pinterest also published a business case study and success story of Caribou Coffee, the second largest specialty coffee and espresso retailer in the US, and how they used Pinterest for their business. Here are the key takeaways from the case study to help your business succeed on Pinterest:
They got new product ideas from their most loyal fans on Pinterest
They created boards to tell stories by carefully arranging pins
They used Pinterest analytics to learn what followers really like
Don't forget to implement these strategies in your Pinterest marketing checklist!