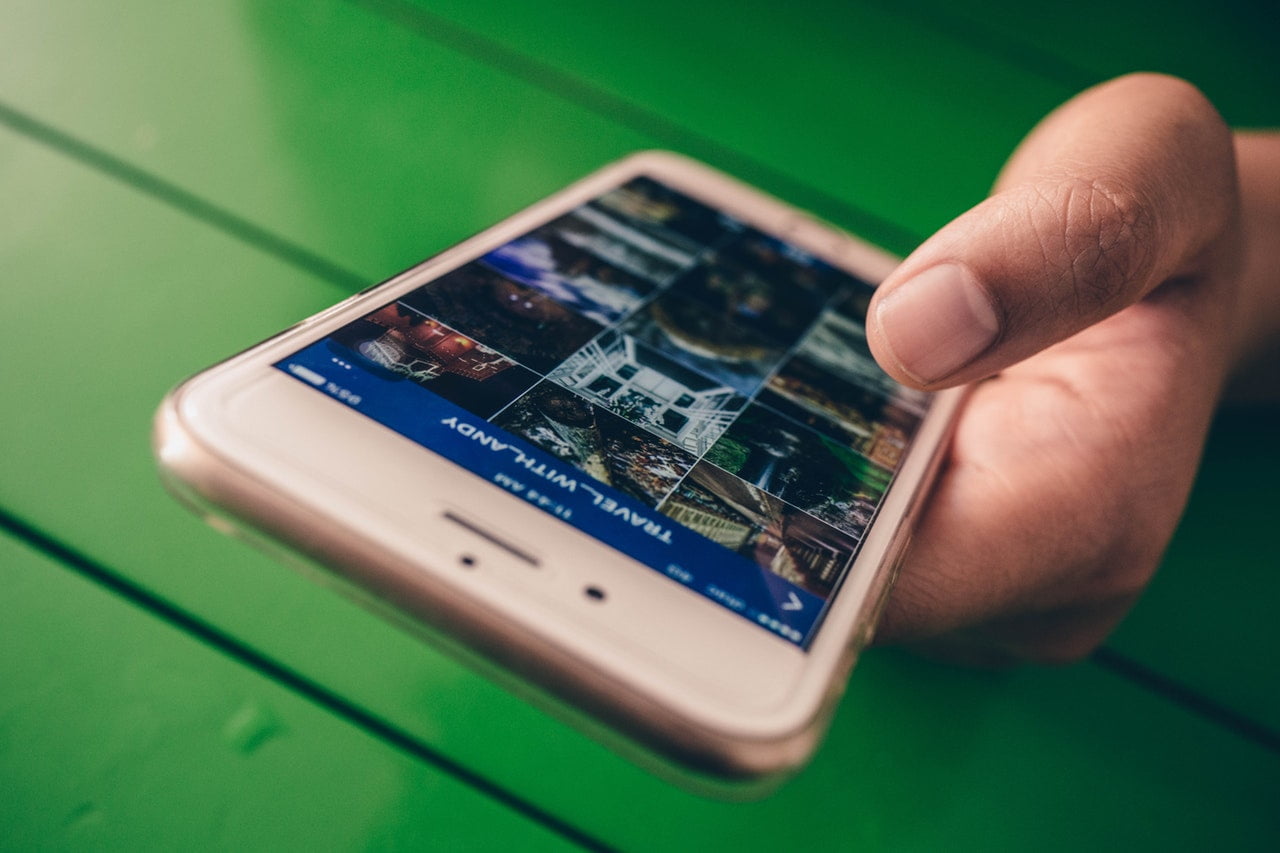 Breaking News: Reach of Social Media greater than Journalism
Journalism over social media is mainly about democratization of reporting, since news is not just being delivered by a journalist but rather, by a fellow citizen from anywhere in the world.  Social media has revolutionized reporting and marketing in the online sphere. Social media is transforming the way journalists deliver news by breaking news stories from around the world on platforms like Twitter and Facebook. Smartphones help to bridge the digital divide across the world by going places TV cameras cannot. Journalists are now competing with regular citizens for reporting news, however, the responsibilities of journalists are greater than those of the majority of social media users, as they have to check for sources rather than spread information.
"I tell reporters that if they're not on Twitter, they're lazy. And if they're only on Twitter, they're lazy." –Anne McNamara
Facebook is being used as a part of a journalist's work, whereas the nature of Twitter helps make news go viral in case of breaking news. These days Twitter serves as a medium for anyone's "first source" for news, but making it the last source may find you condoling the death of a celebrity. The latest victim of such a hoax was "Yo Yo Honey Singh", when a picture of a similar looking person lying on a hospital bed went viral on Facebook and Twitter. On a flip side to this, Narendra Modi, Prime Minister of India, added Twitter to his list of campaign platforms and actively engaged users through tweets and follows which aided to his overall victory.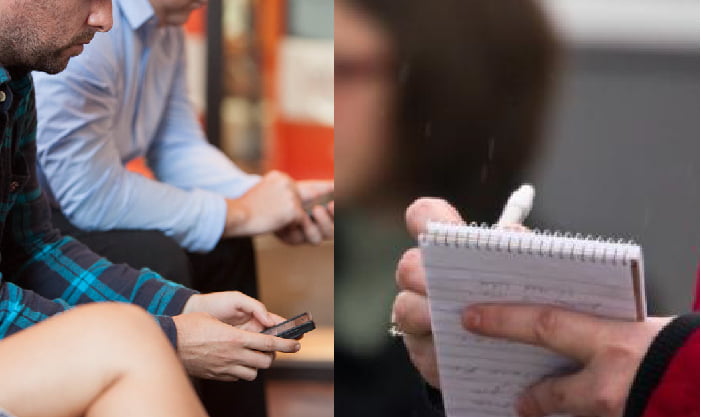 Having access to the Internet at your fingertips gives everyone power to tell the world "something" just happened. A couple of huge stories have become public over social media, for example, news like the Egyptian Uprising, announcement of the Royal Wedding, and Osama Bin Laden's death. The first person to tweet about Bin Laden's raid was a neighbor who, while complaining about the noise next door on Twitter, unknowingly tweeted about one of the biggest news stories of the decade.
News consumption habits have changed in the past few years due to social media and mobile communication. Over 50% of people have learned about breaking news via social media rather than "official" news sources. A good 46% of people get their news online at least thrice a week.
Furthermore, trending topics on social media platforms help users read about news that interest them. Facebook has introduced trending articles that come with a cover image, first few lines from the post, and people who have already read it from the user's friend list. Similarly, Twitter has trending topics that are identified and categorized by hash-tags.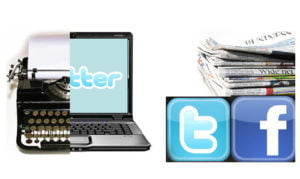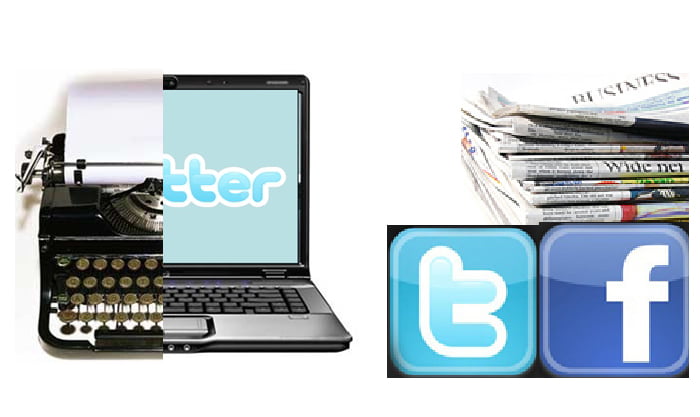 Since 2009, traffic to news sites from social media platforms has increased massively. Recent surveys show that 57% of traffic comes from Facebook and 9% from Twitter. Social media optimization does play a big role in driving quality traffic to official websites. SEO, by itself, does not connect as well as social media does in a short span of time.
As with any disrupting technology, social media has both positive and negative impacts on journalists and journalism as a whole.
The pros lie in its immediacy,anyone can push information to a large group of people quickly. News channels prefer to report news immediately but this proves to be impossible at times. Social media on the other hand offers live news all the time as a result of its tremendous accessibility.
Most of the cons related to social media involve miscommunication of relevant information to a gigantic audience. Also, limited characters for posts on Twitter sometimes cause an inaccurate report with missing facts that lead to a below-average delivery of important news.