Apple launches "Health" App with the HealthKit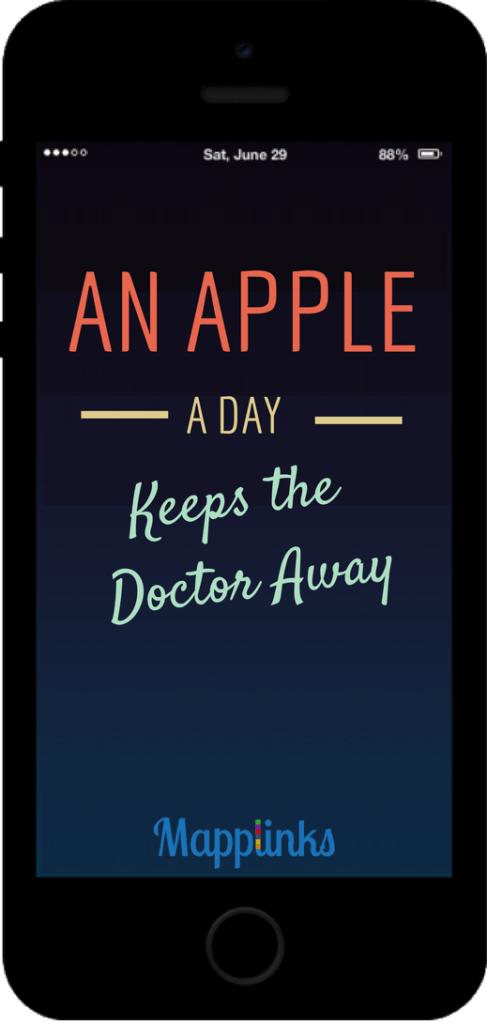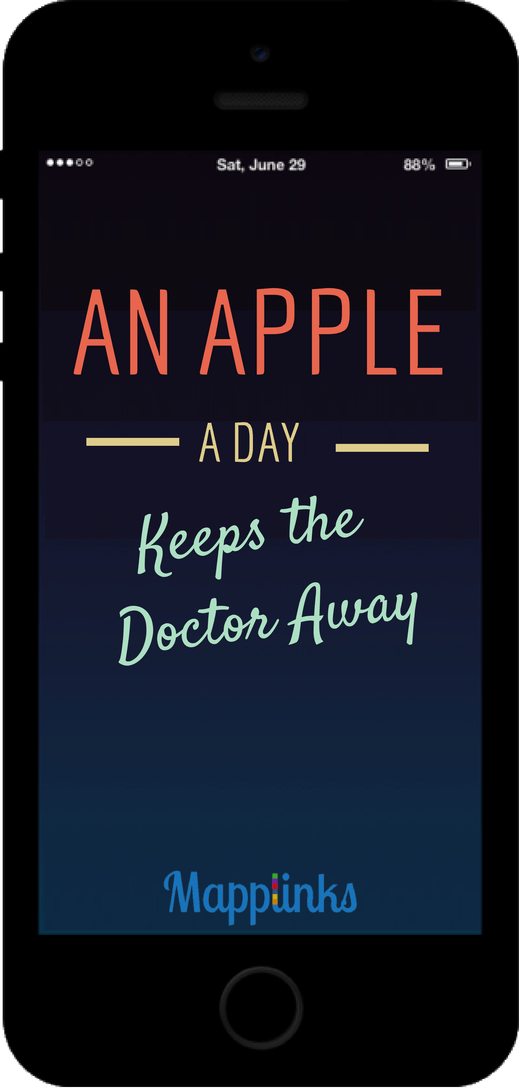 Apple launches its "Health" app and are ready to hit the lifestyle sector as well. Apple has been a prime symbol of style and sleekness and now they are getting fitness conscious. At the annual developers' conference held in San Fransisco, on the 2nd of June, Apple launched their own "Health" App. This app will be available in their latest version of mobile software, iOS8, which was also launched on the same day.
The way the app works is that the Health App will continuously monitor the main health metrics (like blood sugar and weight). If any of these metrics begin to go outside the "healthy range", this app will send the user's doctor a notification immediately.
The HealthKit  is a cloud platform where all the information will be shared. It will collect and put together data like weight and blood pressure, so it can analyze the health of a person ranging from sleep monitoring and stress reduction to exercise and blood testing. For the same, apple has collaborated with third part applications like Nike. For better access to information, Apple has also involved professionals from Mayo Clinic on the forefront and other medical partners that include Cambridge University Hospitals NHS in the UK, and Mount Sinai, UCLA Health and Stanford Hospitals in the US.
Apple has made arrangements to secure privacy for the users of the HealthKit App. However, with the pool of medical partners they are associated with, they are trying to figure out how the data from the HealthKit can be made accessible to the hospitals.
The senior vice president of software engineering, Craig Federighi stated, "Developers have created a lot of apps for monitoring your health, but up to now the information gathered by those applications lives in silos. Now you can with HealthKit. A single place where applications can gather the data. And there's an app – Health."
With the launch of this new app, we can now say that 'an apple a day keeps the doctor away' has a totally new meaning altogether. Here are some snapshots of the app from Apple's official website: