Social Media Optimization – What works and How
The term social media was once broad but now lights up in people's minds instantaneously. Gone are the days when people respond with perplexed looks as to how the Internet can put up content that's socially engaging. Whether we admit it or not, social media has gained tremendous ground over the past decade and is only growing stronger.
"In general, social media optimization refers to optimizing a website and its content in terms of sharing across social media and networking sites." – Wikipedia
Social media optimization involves changes made to a website so as to allow it to be more visible on social media platforms, social media searches, and also including it in blogs (like this one) to achieve its maximum potential for visibility online. The objective as such, is to make your content accessible through sources other than conventional Google searches.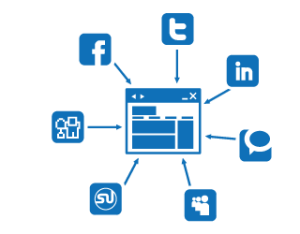 Wondering why one might want to do this? SMO aids in SEO too!  As more and more content goes online through social media, search engines are forced to use recommendations of users on social media platforms. The moment one user recommends or "Likes" a website, or content linked to a website, search engines rate this website higher as they now have reason to. Hence a relationship is built between how social media influences public searches, based on how well a website is optimized for social media. It's funny and awesome how everything works together to fuel growth, when used correctly.
SEE ALSO : Keyword Guildelines – How to use Google Keywords Effectively
The guru of SMO, Rohit Bhargava, laid out basic rules of social media optimization years ago which hold good even today.
       Increasing linkability of your website – [Adding a blog, creating white papers, posting content that sums up concepts that are otherwise scattered]
       Easy tagging and bookmarking – [Adding buttons that "Add to" other social media platforms aid in the website's visibility]
       Rewarding inbound links – [Listing recent linking blogs rewards those who link to you and is hence mutually beneficial]
       Making your content travel – [Submitting portable content to other sites would increase your reach and drive back links to your website]
       Encouraging mashup – [Encouraging users to share your content on their own platforms and pages]
Apart from these, there are other rules that contribute to social media optimization and can be customized according to the kind of business involved. The way elements of social media marketing come together are interesting in that they are codependent and still rely on content to drive quality traffic. Once users see quality content coming from your website, social media pages, reference blogs, etc, they're drawn toward it while search engines realize the kind of momentum you are building and act accordingly to build more users.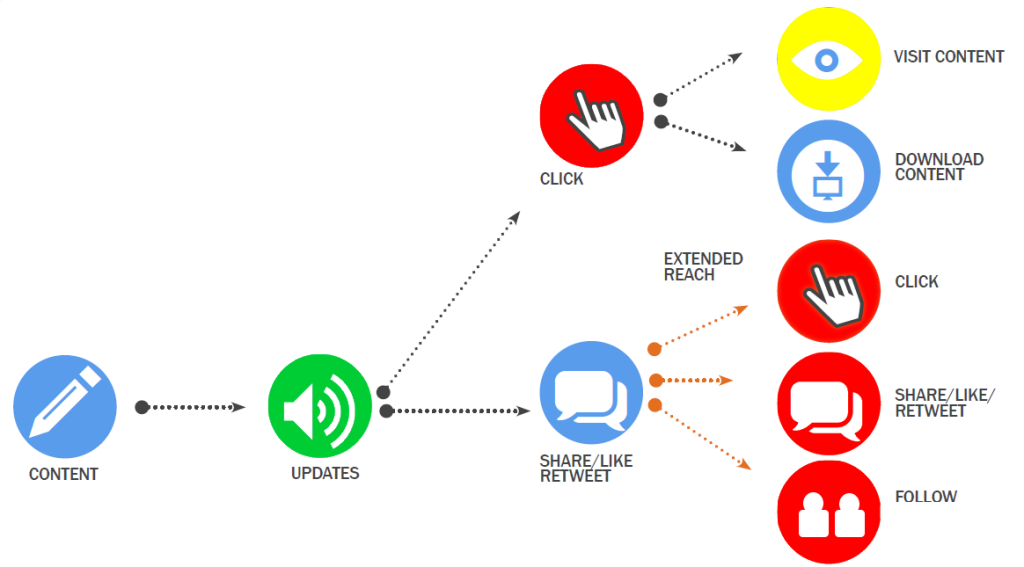 The crucial element in the equation is involvement. Getting involved with exactly what's being posted online, on the website, on social media, and how users are responding to it. Analyze, backtrack, and tweak till the idea is clear and concise. Marketing on social media boils down to posting quality content as to why users shouldn't think about your competitor. Make sure you know why, too.