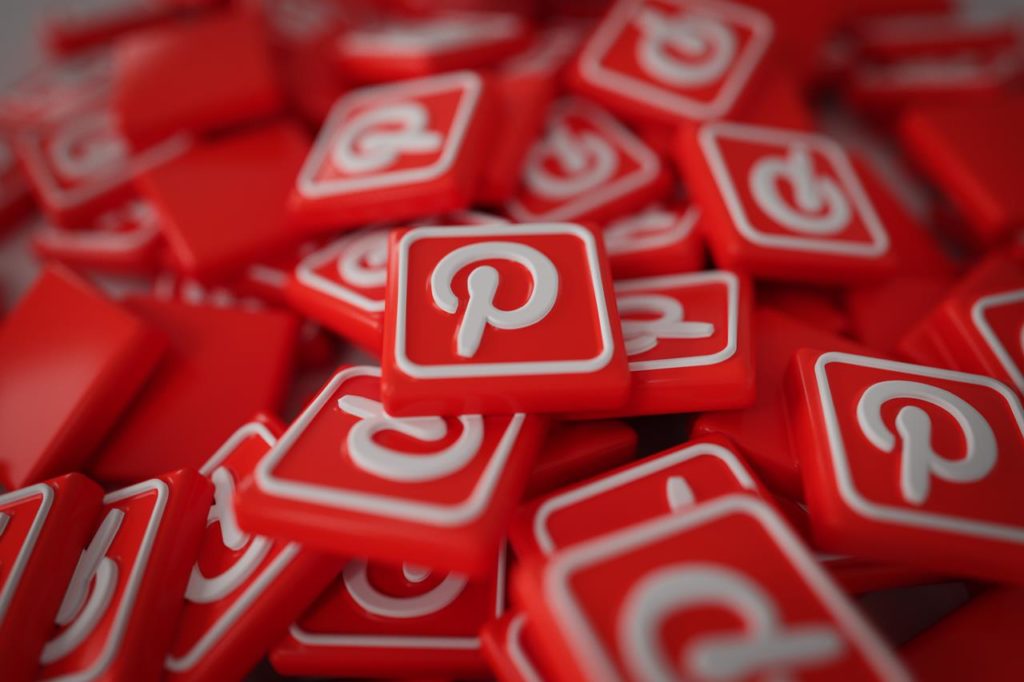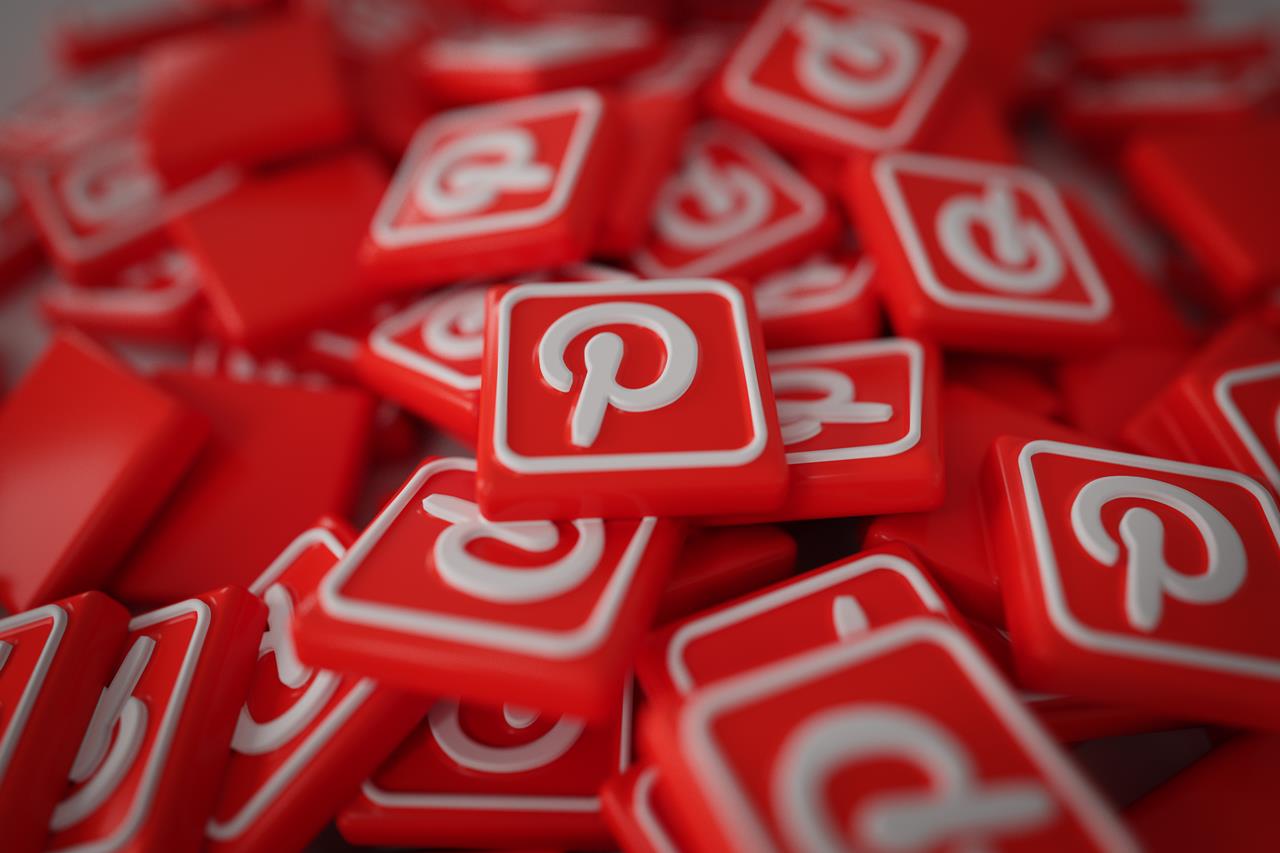 Pinterest testing out paid "Promoted Pins"
After Pinterest announced its plan to venture into paid advertising for brands using promoted pins, they have now started rolling out "Promoted Pins" for a small set of brands. You will soon be able to promote your pins on Pinterest and this is how they might look like:
"Tens of millions of people have added more than 30 billion Pins to Pinterest and brands are a big part of this. We hope Promoted Pins help you find inspiration and discover things you care about, whether it's ideas for dinner, places to go or gifts to buy." – Pinterest
Pinterest is running the first paid test in the US with brands like Expedia.com, ABC Family, Nestle, and Kraft. The idea is to get feedback and refine their Promoted Posts. If you have any suggestions or feedback on the promoted posts, you can submit it to Pinterest using this form.
"These brands will help us test Promoted Pins to make sure they're tasteful, transparent, relevant and improved based on your feedback— so that Pinterest continues to be a great experience for everyone." – Pinterest
Also, if you're interesting in advertising your brand or business on Pinterest, you can fill-in the form here and get updates from Pinterest. For more information and details on how you can leverage online advertising and social media for your business, reach out to us at connect@mapplinks.com!