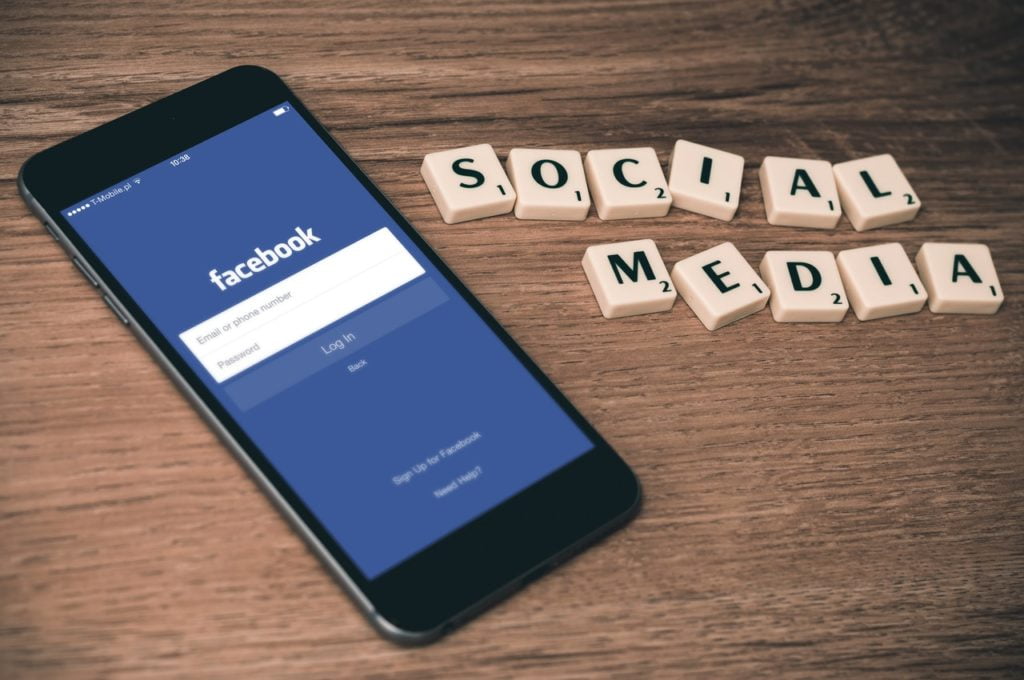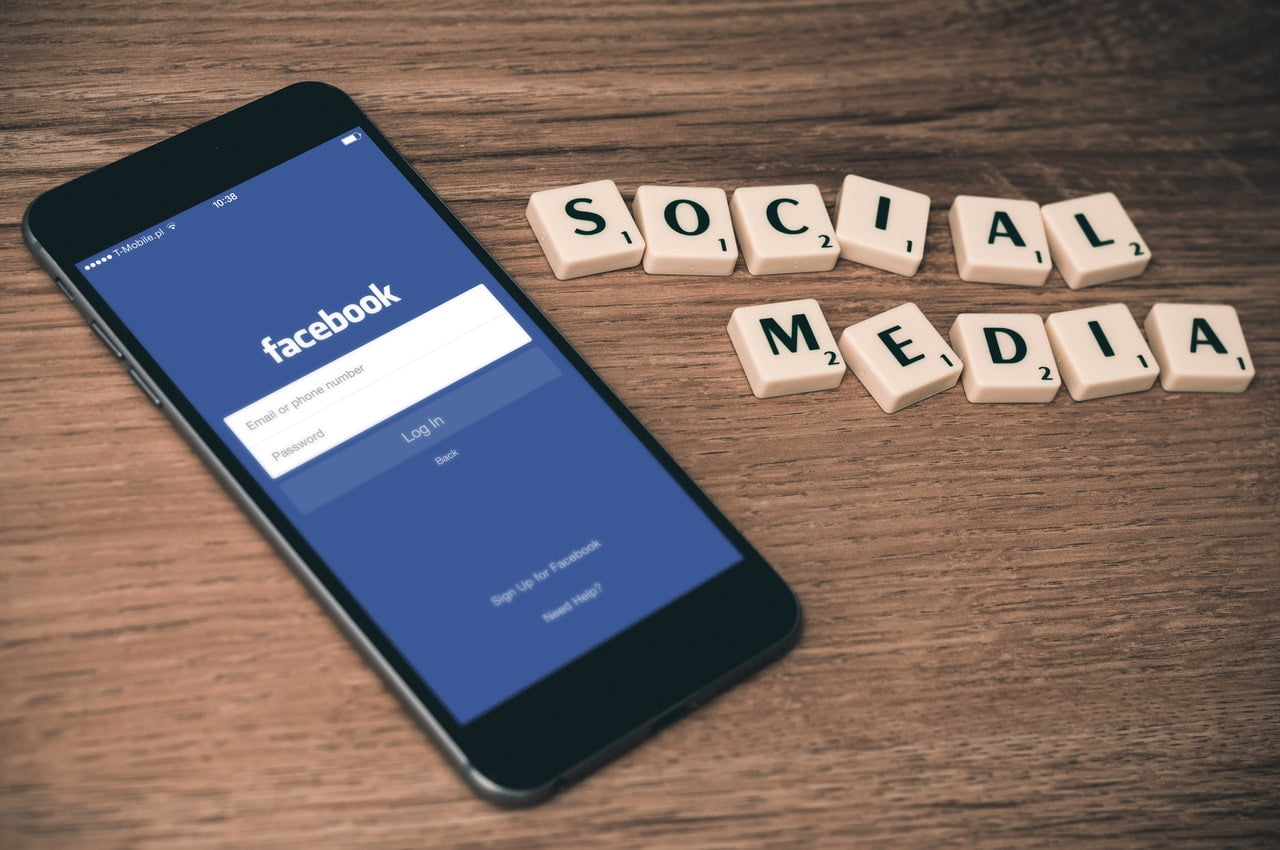 Anonymous Facebook login to increase privacy
Do you find yourself hesitating to log in to a new app with Facebook thinking it might access your private info? Facebook is rolling out a feature called "Anonymous Login" to help users try out new apps without sharing any data:
"Sometimes people want to try out apps, but they're not ready to share any information about themselves. For this, we're introducing a way to log in to apps anonymously…People can decide later if they want to share any additional information, once they understand more about the app." – Facebook official blog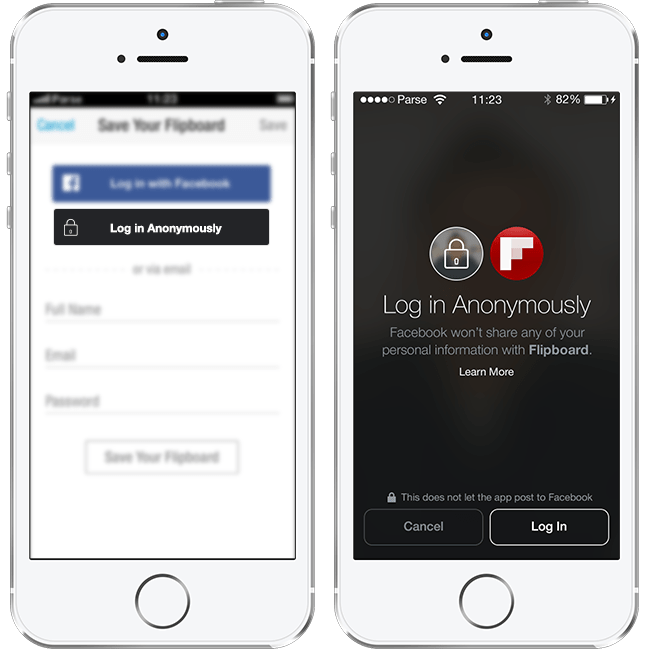 According to Facebook, this feature is being tested by some developers, and will be released in the coming months to others. The feature definitely adds more control to users in terms of deciding what they want to share from their Facebook profile with other apps. With a tremendous increase in users, Facebook seems to be understanding how their social network could mean access to unnecessary information about users. An anonymous login would mean security when it comes to third-party apps that sometimes require permissions which users tend to ignore. Curbing the use of all information from Facebook could add to safely linking multiple accounts with multiple apps.
Watch the video below to know more about Facebook's Anonymous Login:
SEE ALSO: Facebook introduces FBStart to help mobile app startups grow