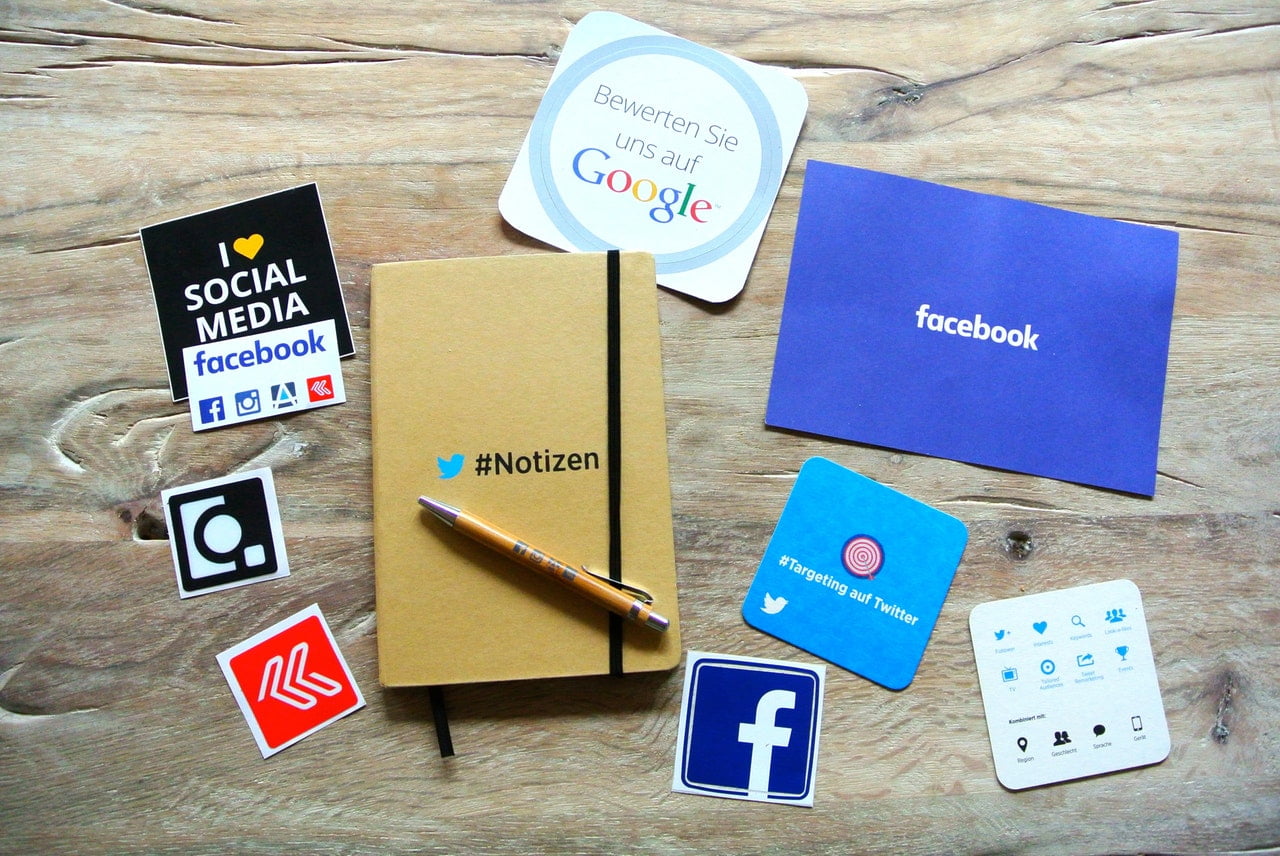 Facebook introduces FbStart to help mobile app startups grow
Facebook, on 30th April 2014, announced FBStart, a program for mobile app startups which offers free services from Facebook and other companies to help your mobile app succeed. These services include Facebook advertising credits, tools from companies like Adobe, MailChimp, SurveyMonkey, Appurify, Asana, Desk.com, Proto.io, Quip, UserTesting, and Workable for recruiting, testing, customer support, conferencing, etc.
Facebook announced on a recent blogpost:
Today, we're announcing FbStart, a program that provides developers with free tools and services worth up to $30,000 from Facebook and 11 other companies to help startups take off..FbStart aims to provide developers the essential services needed to either get their business up and running or take it to the next stage of growth.
There are two different models or tracks within FbStart based on your startup – In the first track called the Bootstrap track (for companies starting out), eligible apps will receive tools and services worth up to $5,000, and in the second track called the Accelerate track (for companies looking at growth), eligible apps will receive tools and services worth up to $30,000.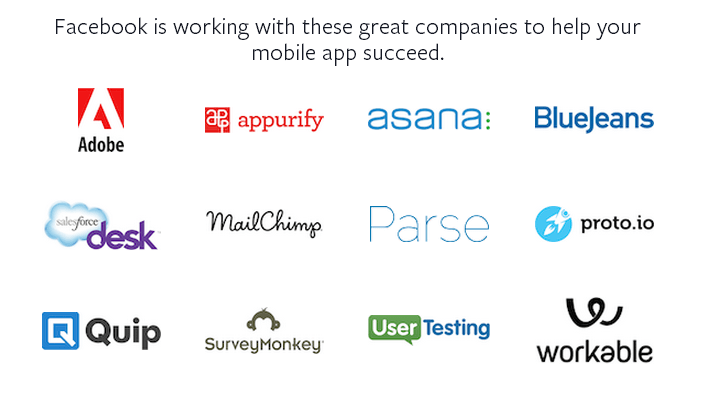 Interested in FbStart? Here are some further details on the FbStart program:
Eligibility:
Any mobile app on iOS and Android, listed on Apple store or Google Play store, is eligible if it has been listed on the respective store for at least 30 days.
Number of applications:
You can apply for multiple apps you've developed and also prioritize your apps in your FbStart application. However, even if multiple apps from your company qualify, only one app by each company will be accepted in the program.
Deadline:
Facebook will review application on a continual basis, but the final acceptance will be done once program is full. The expected date for the same is end of June.
Application review turnaround time:
You will get a response within 14 days.
Duration:
The first batch of qualified apps will graduate on April 30, 2015 from FbStart.