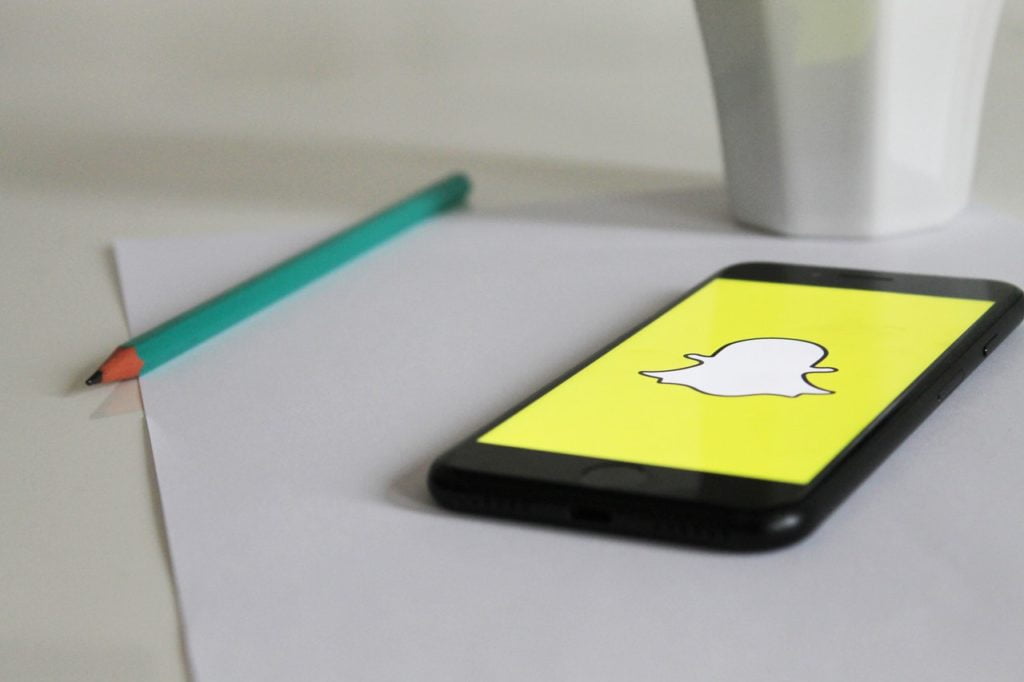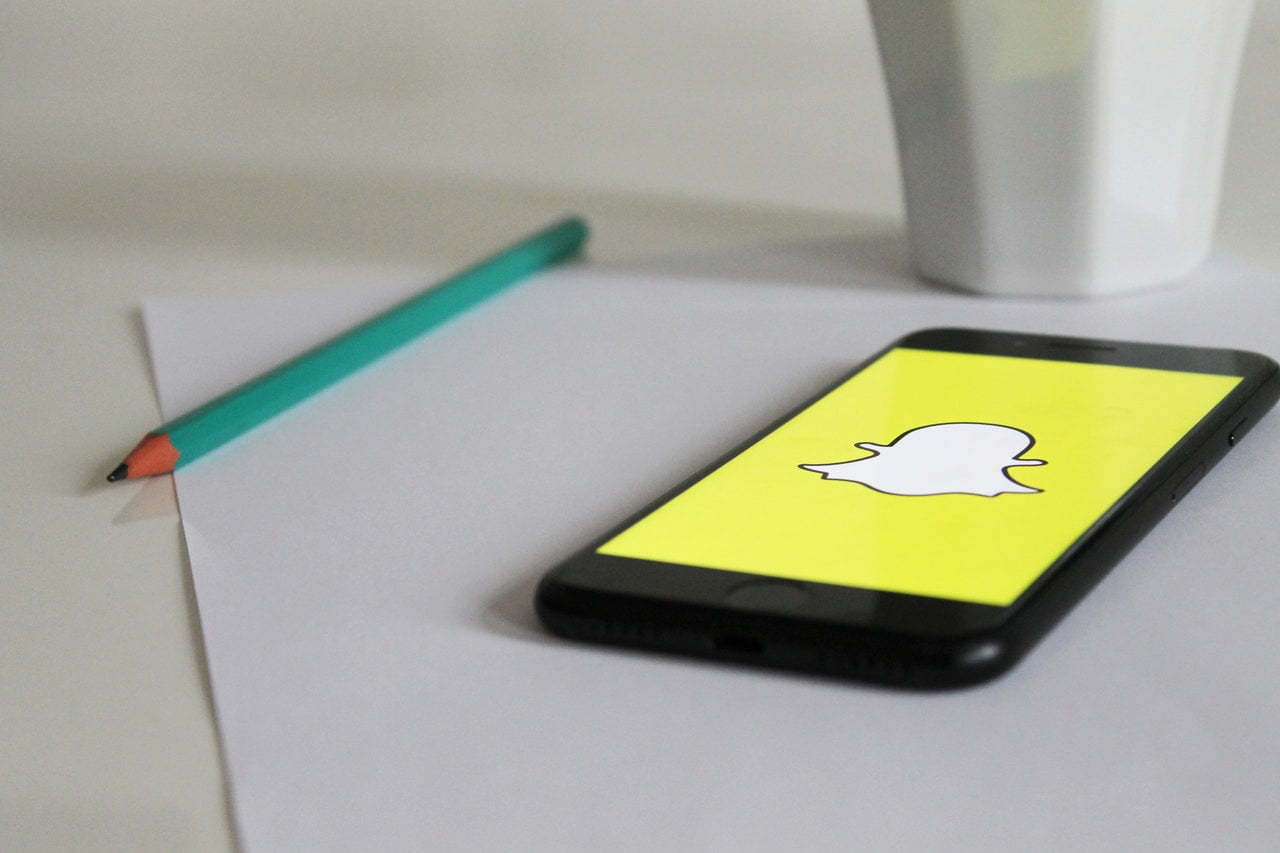 Snapchat adds video chat and instant messaging
Snapchat is updating the Android and iOS apps and adding instant messaging (IM) and video chat features.
The self-destruct will still be there with the IM and live video chats.
Snapchat, on its official blog, says "…we felt that Snapchat was missing an important part of conversation: presence. There's nothing like knowing you have the full attention of your friend while you're chatting…"
We really think where they were when WhatsApp, Line and all the others were trying to accomplish this. Anyway, you can now text and video chat your friends through Snapchat (as well).
For text messaging: Swipe right from the camera screen. Messages with self-destruct when both users leave this screen but can tap them to get a screenshot.
For video chat: When you read your friend's messages from the text messaging screen, tap + hold the blue button to start video chat. This will work if your friend is also on that screen.
And here's the same from Snapchat's blog:
"Swipe right on a friend's name in your Snapchat inbox to start chatting. When you leave the chat screen, messages viewed by both you and your friend will be cleared – but either of you can always tap or screenshot to save anything you'd like to keep (addresses, to-do lists, etc.)!

We let you know when a friend is Here in your Chat so that you can give each other your full attention. And if you're both Here, simply press and hold to share live video – and Chat face-to-face!"
Boys and girls – start experimenting with these features, if you know what we mean!