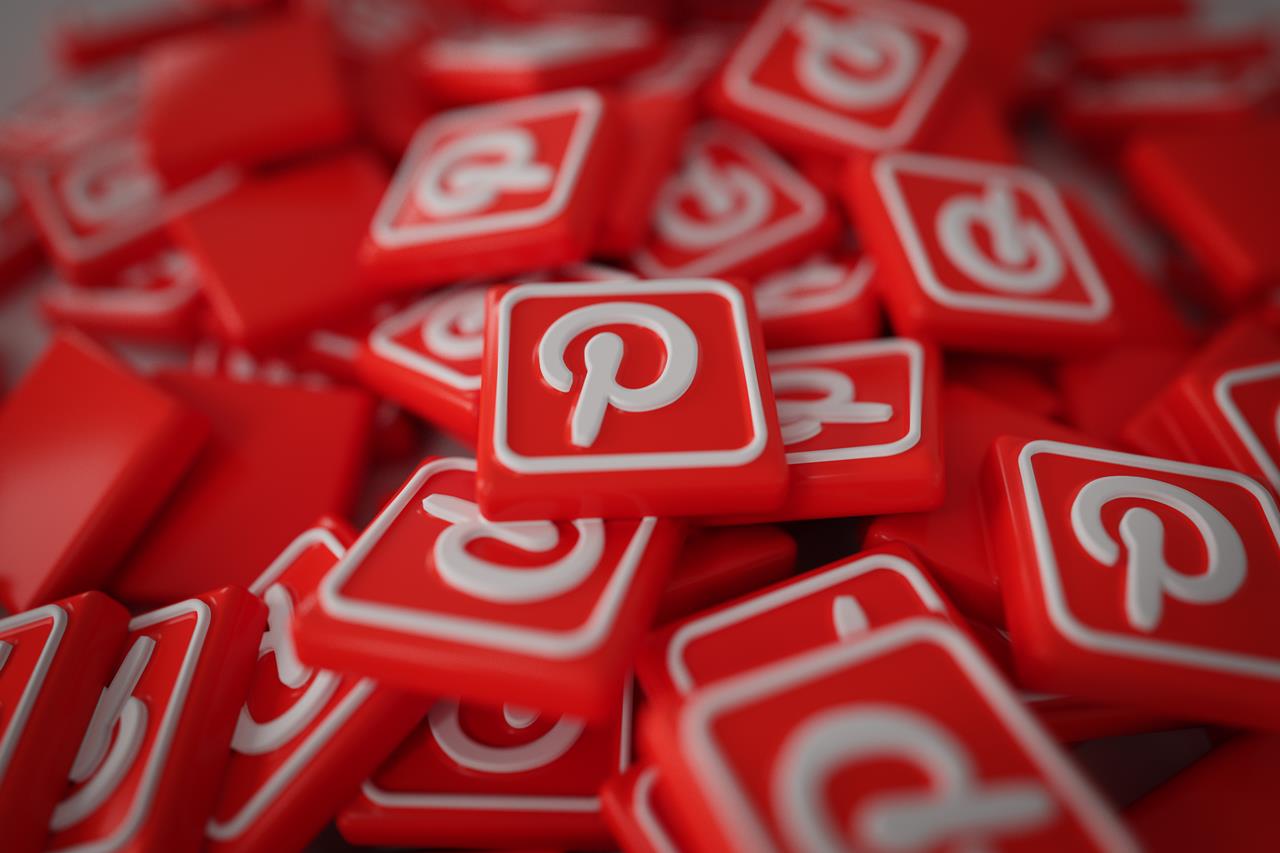 The new "Guided Search" by Pinterest
Pinterest has introduced "guided search" to help people find the exact results they're looking for, or to explore and discover better.
"Now when you search for something, descriptive guides will help you sift through all the good ideas from other Pinners. Scroll through the guides and tap any that look interesting to steer your search in the right direction." – Pinterest
A video by Pinterest introducing guided search explains it with the example of a beard. Let's say you search for "beards" – Pinterest will show you tags or keywords like "cool", "sexy", "funny" which you can club with your initial search for beards to get better results. Here is the video by Pinterest showing guided search in action:
As you see, guided search is a great way to explore and look around Pinterest. Here's what Pinterest says about it on their official blog:
"There are more than 750 million boards with 30 billion Pins hand-picked by travelers, foodies, and other Pinners, so the right idea is just a few taps away." – Pinterest
There has been 50% growth in the numbers in the last 6 months alone leading to the above numbers mentioned. This is the reason which led to the introduction of the guided search. Pinterest also rolled out some other features to go with the guided search: "Custom Categories" to expand on the default groups on Pinterest and "Improved Related Pins" to show more related items.
Waiting to check out guided search? As per Pinterest, you will be able to find it in the next iOS, Android app updates.