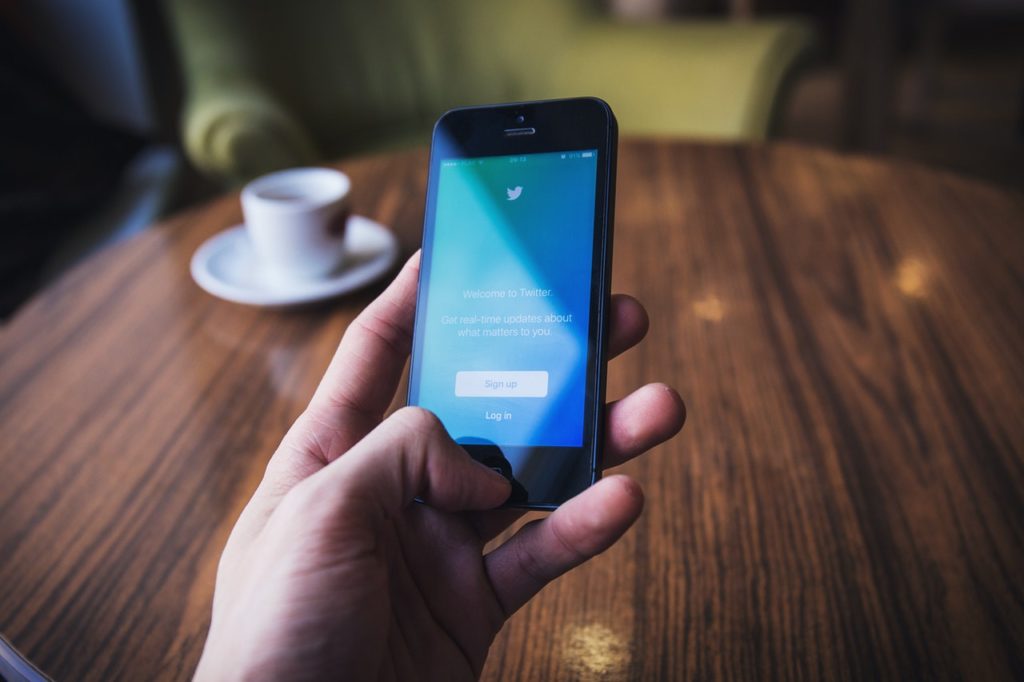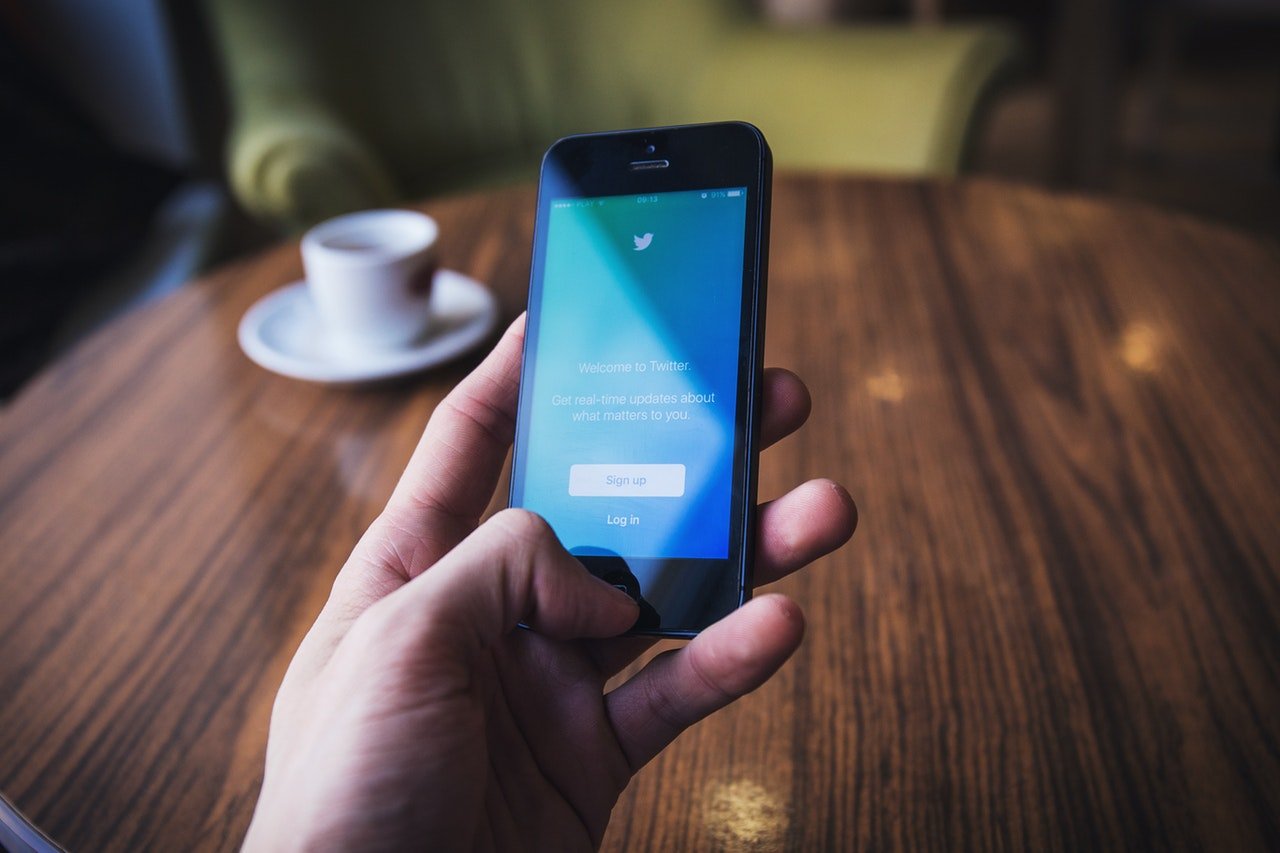 How to get the new Twitter profile
We had shown you a preview on the changes coming to Twitter profiles in our post on the new Twitter profile design. At that point, it had introduced the new profile for a selected set of users. Today, Twitter introduced the new profile for all their users:
"Today, the new web profile experience is rolling out to all users around the world…If you need some creative inspiration for your new header image, select one of the custom headers from our library." – Twitter Official Blog
Twitter has rolled out new profile design which focuses on images, and shows the best tweets, pinned tweets, and filtered tweets. Here is a more detailed set of changes in the new Twitter design:
Profile photo dimensions – The profile photo dimension is 400 x 400 pixels.
Bigger header photo – The new header photo size will be 1500 x 500 pixels.
Full-width cover photo – Cover photos will now appear full-width.
Best Tweets – Size of the tweets which have received the most favorites / retweets / comments will be larger than other tweets.
Pinned Tweet – Similar to pinned posts on Facebook, you can pin a tweet on top of your Twitter profile.
Filtered Tweets: Filter tweets by all tweets / tweets with media / tweets and replies
To get the new Twitter profile, visit this link and click on the "Get it now" button!