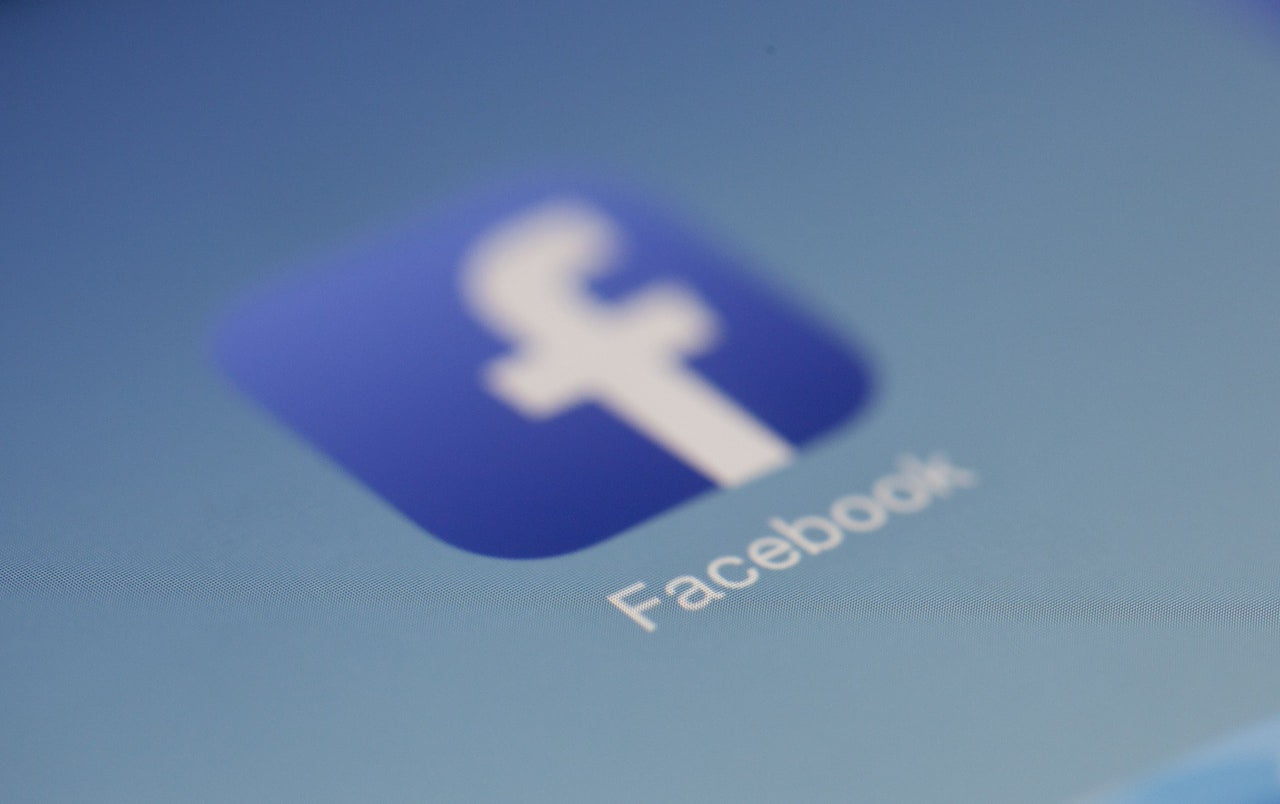 Increase Facebook page engagement by 275% – An Infographic
Ever thought of why some posts on Facebook have the maximum engagement while others don't?
You need not think anymore, here are some statistics which will help you decide what kind of posts get more engagement on your Facebook page, the best time to post, the top keywords for your posts, and more:
Traffic generated from Facebook:
Over 1.5 billion users worldwide
699 million people log on to Facebook daily (27% increase from)
700 billion minutes spent on Facebook every month (Average person is on Facebook for 15 hours and 33 minutes per month)
2.5 million website integrated with Facebook
Engagement Tips:
Post with less than 80 characters get 23% more interaction
Using emotions increases comments by 33%
Question posts get 100 % more comments
Quotes get 26% more likes and 19% more share
Best Time to post:
Engagement rates are 18% higher or Thursday and Friday and 32% higher on weekends.
Here's a quick summary of the data:
To get more interaction, post short posts (less than 80 characters), use emoticons, post questions, and quotes.
Some creative ideas are to run contests and collect votes through likes and shares.
The best time to post is 1 PM and 3 PM and engagement is higher on Thurday, Friday, and weekends as compared to other days.
To understand more on the best practices about Facebook marketing, feel free to reach us at connect [at] mapplinks.com.