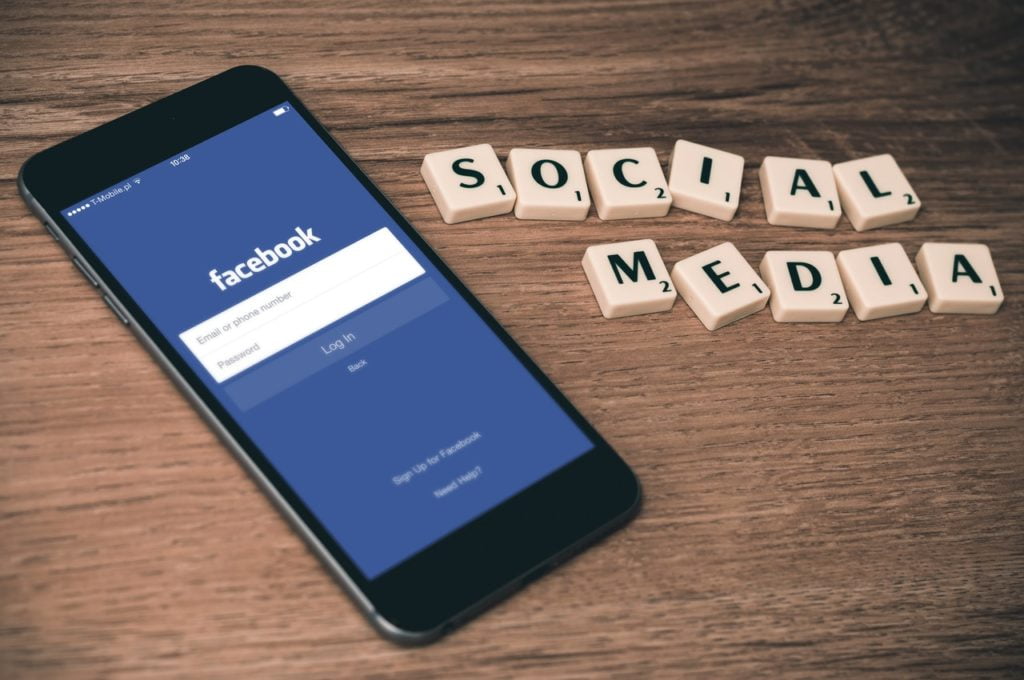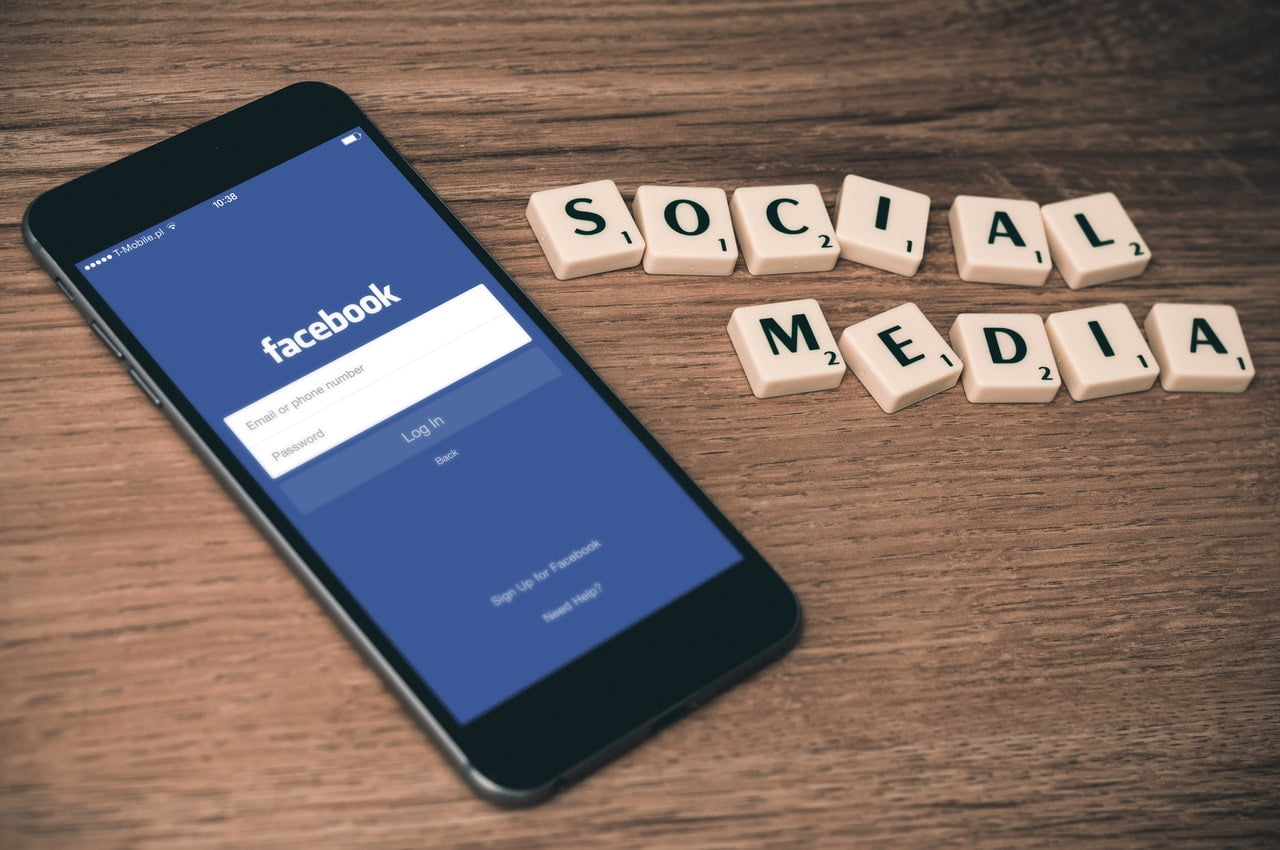 Facebook introduces "Nearby Friends" feature on Android and iOS
Facebook announced rolling out a new optional feature called "Nearby friends". Since it is optional, do not worry about your location getting shared to your Facebook friend list. This features allows you to find out which of your friends are near you so you can meet up.
"If you turn on Nearby Friends, you'll occasionally be notified when friends are nearby, so you can get in touch with them and meet up." – Andrea Vaccari, Product Manager at Facebook
To find out your nearby friends, both you and your friends must have the nearby friends feature turned on. This means that once you turn on the nearby friends feature, you will be able to see only those friends who have also turned on the nearby friends feature.
"When you see a friend visiting a place you've been, it's the perfect opportunity to send a recommendation for a great restaurant." – Andrea Vaccari, Product Manager at Facebook
As per Facebook, the feature will be rolled out to Android and iOS users in the US in the coming weeks. Watch out and let us know your feedback on the feature at connect@mapplinks.com!