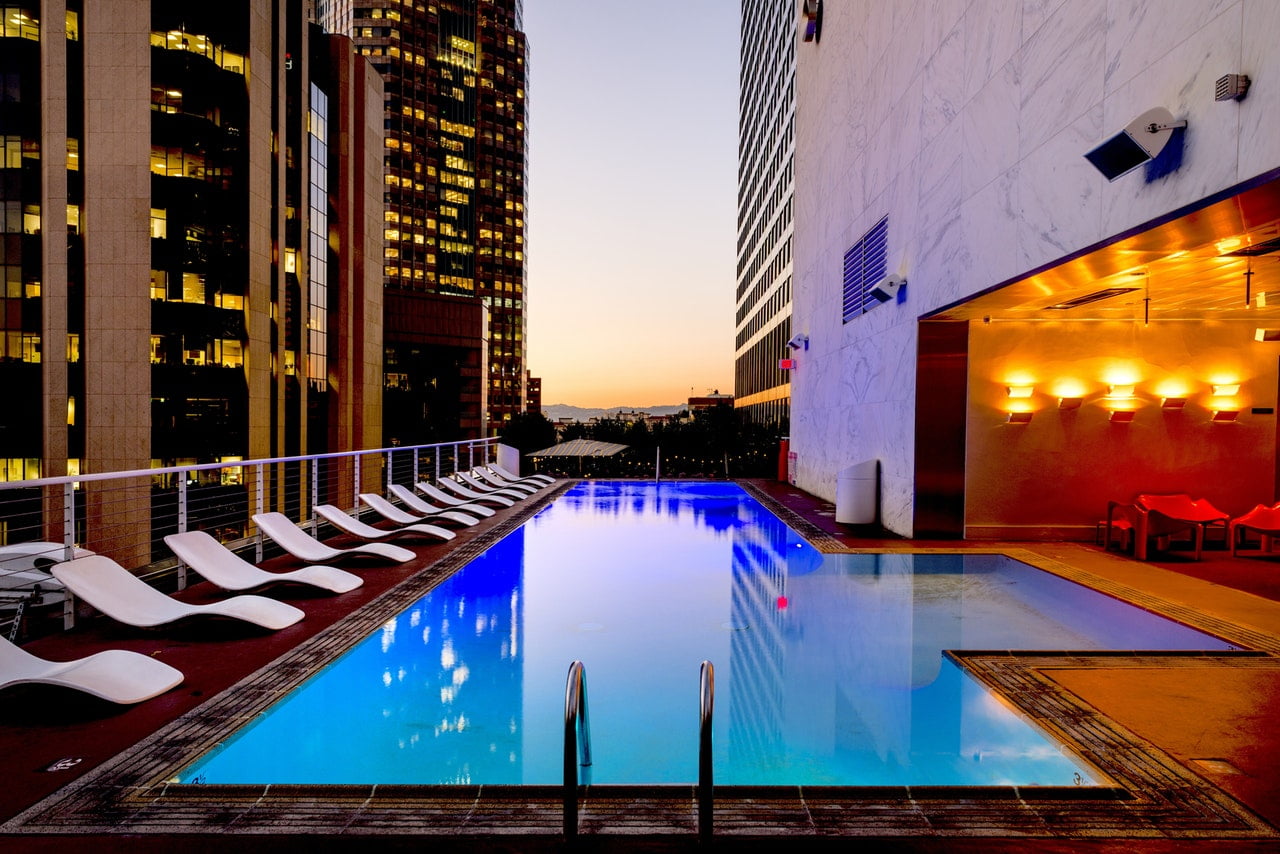 The World's First Instagram Hotel
Did you know about the Instagram hotel? As it says on their website, 1888hotel.com.au, "Apparently.. We're the world's first Instagram hotel..". Yes, The hotel offers free stay to anyone with more than 10,000 followers on Instagram. But the real reason that makes it the Instagram hotel is that every inch and every corner of the hotel is Instagrammable! Guess what? They even have a selfie station for their guests! We bring some of the best photos from 1888 hotel on Instagram: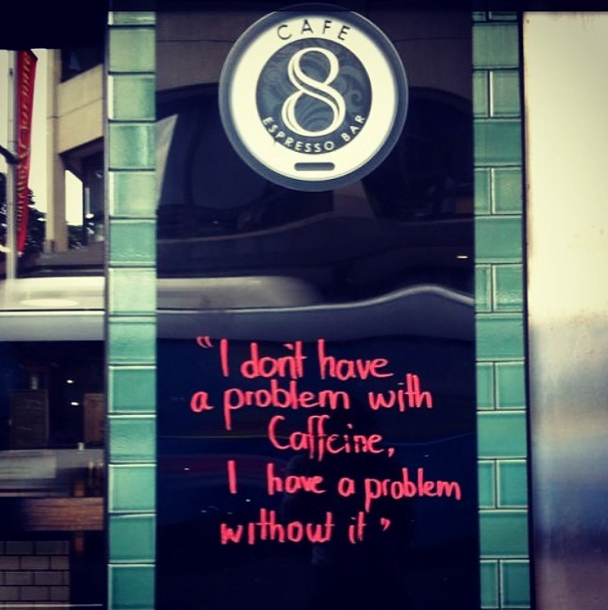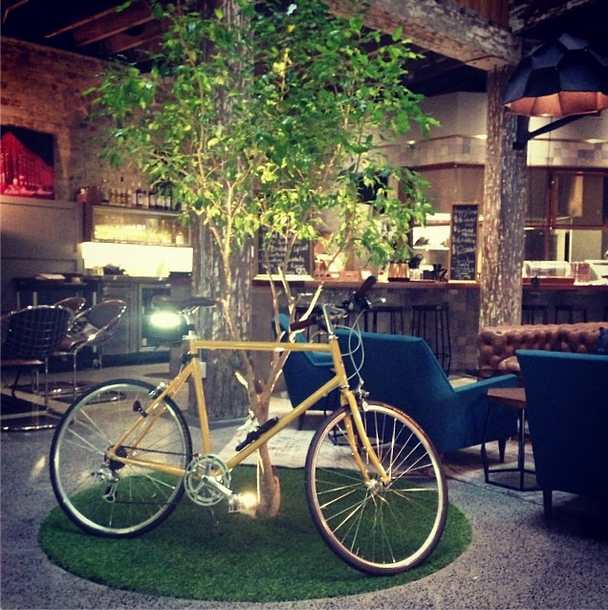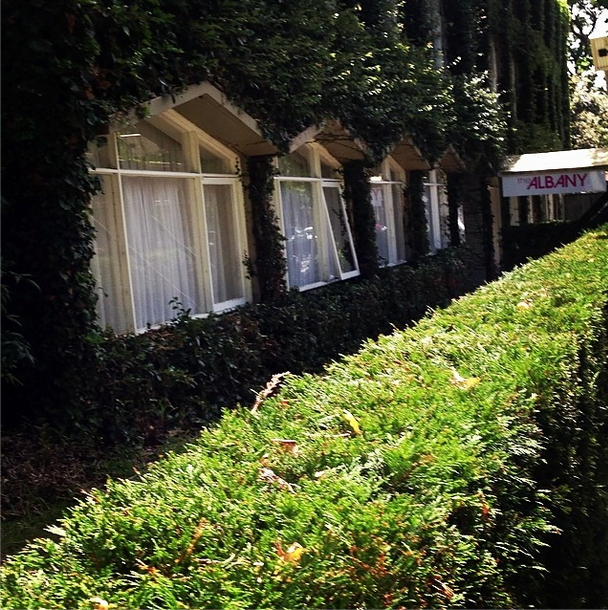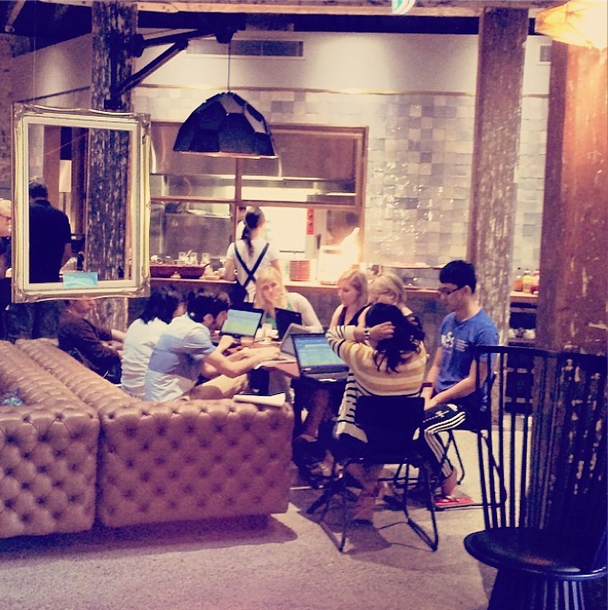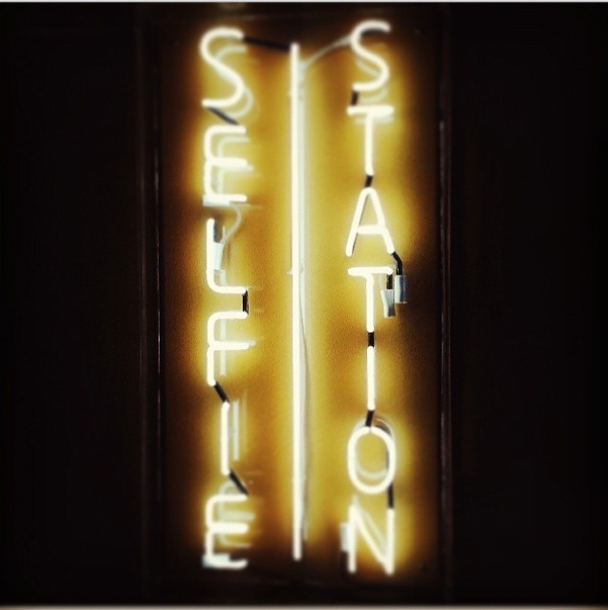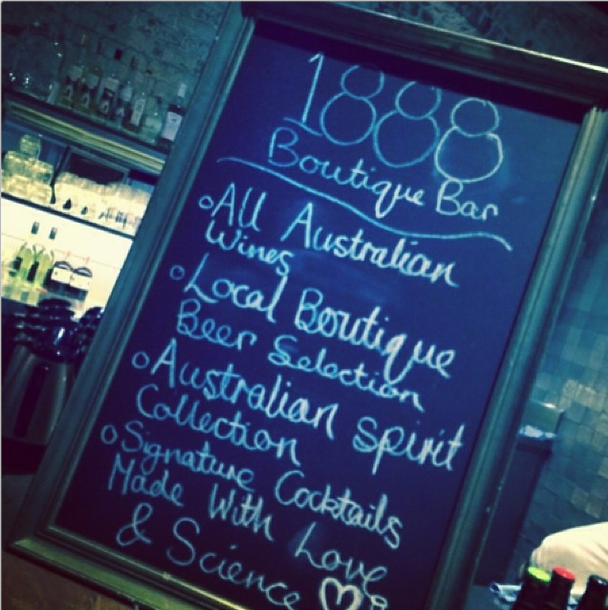 For more, visit 1888 on Instagram.