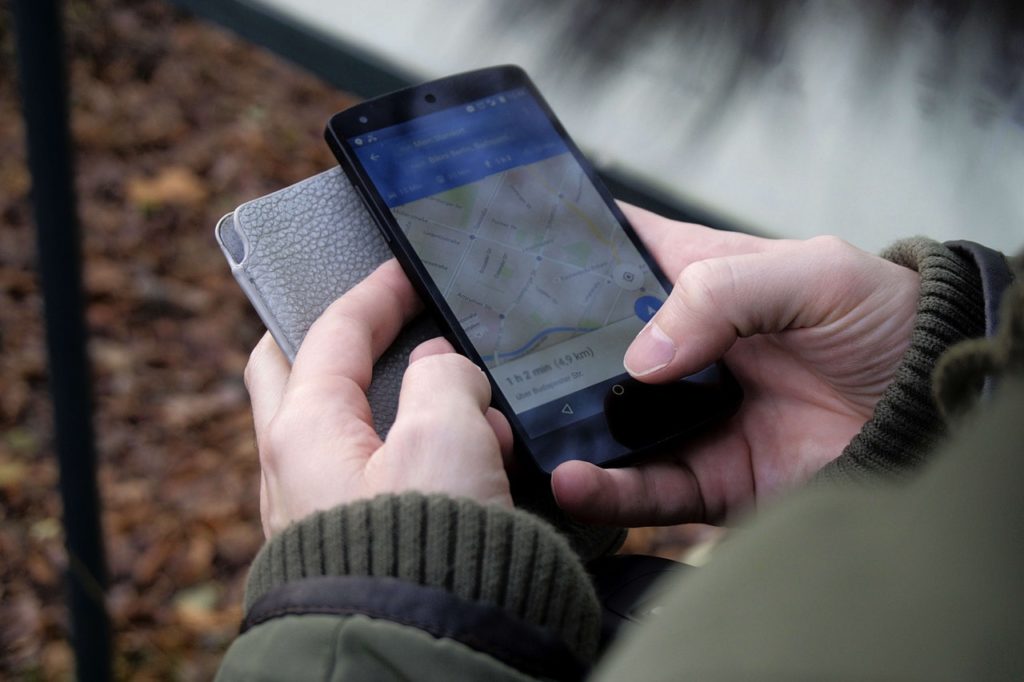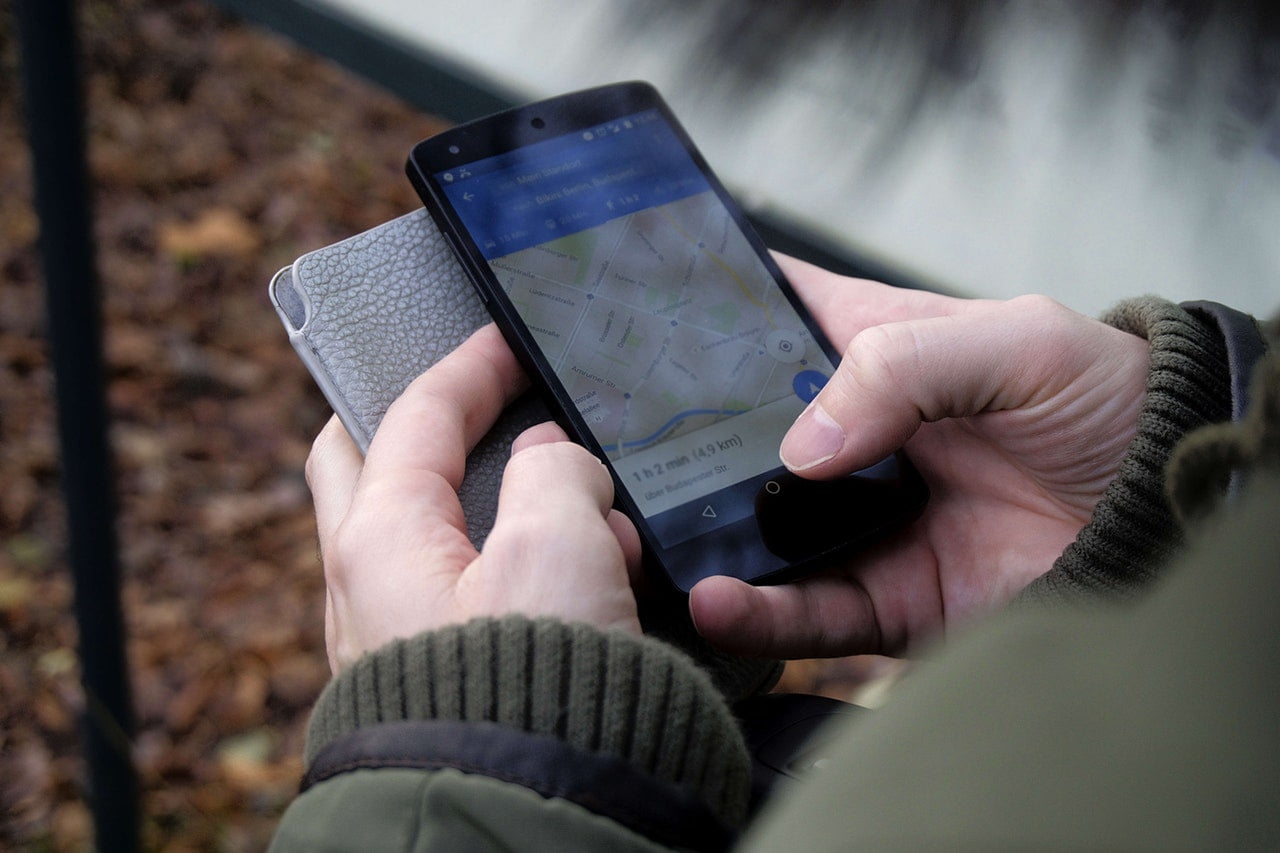 Google enabling app indexing in search results on mobile
In October 2013, Google announced that Google search will have the capability to index mobile apps in search results. Google started testing this feature, called app indexing, with a small group of developers and showing app search results to Android users in the US. Recently, Google announced that they have enabled 20+ additional apps to show up on search results:
"We've just enabled 20+ additional applications that users will soon see app deep links for in Search Results, and starting today we're making app deep links to English content available globally." – Google Webmaster Blog, April 03, 2014.
Here are some screenshots of how the search results deep linked to the app will appear for mobile users:
If you're a mobile app developer, don't forget to read Google's post on how to add deep links and enable your app to join app indexing.