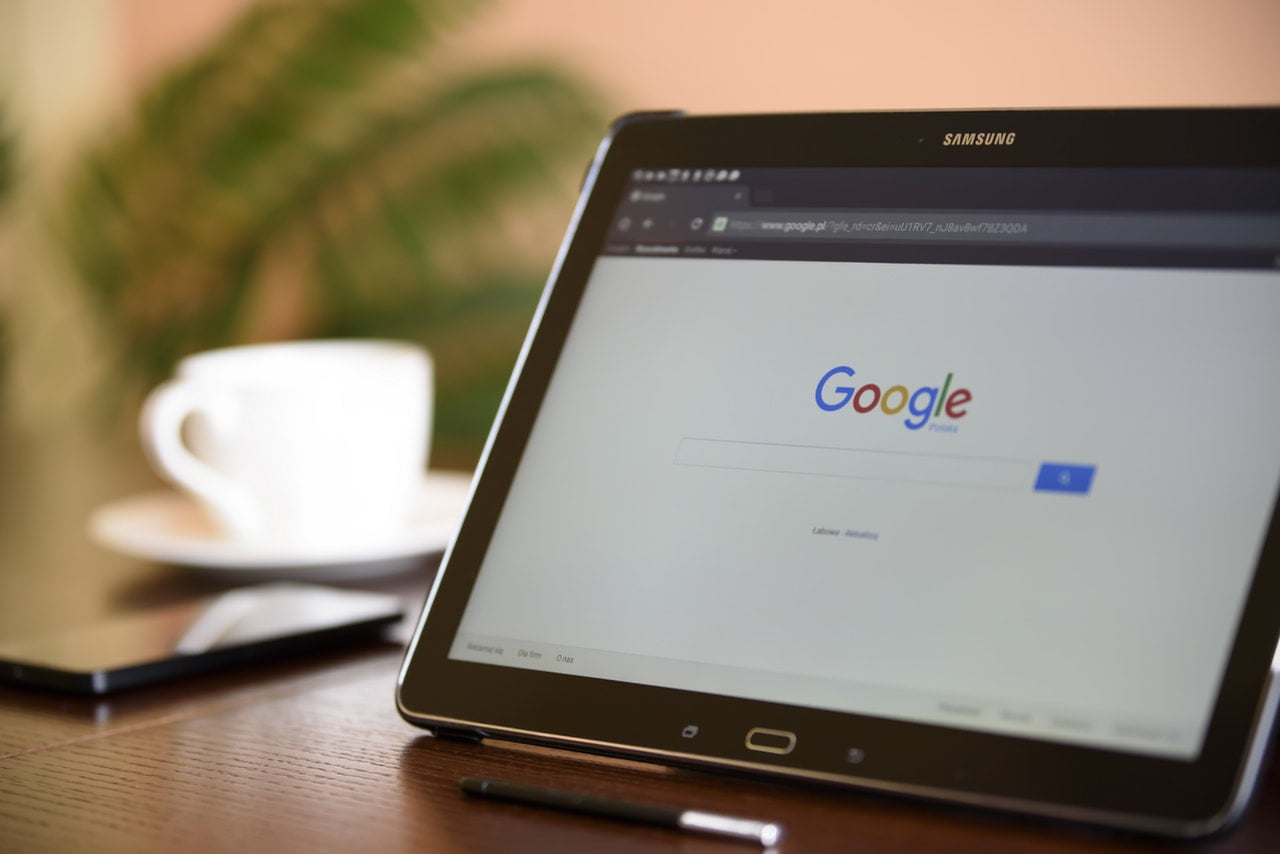 Google+ now shows number of views of your profile and content
Google+ has added a new metric which you should notice as a social media marketer. On the Google+ page, it now shows how many times the page content has been viewed (including views on the page and in the page network). Here are examples from Android and Marvel Google plus pages: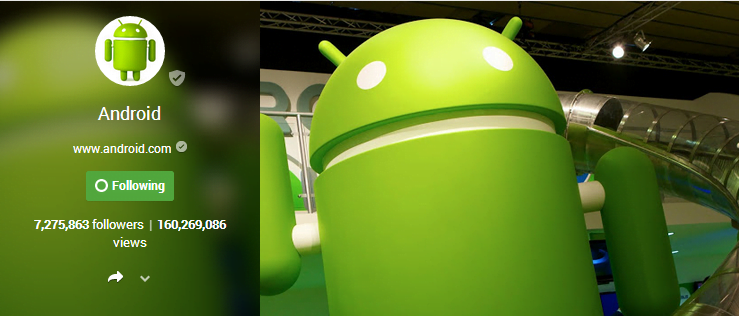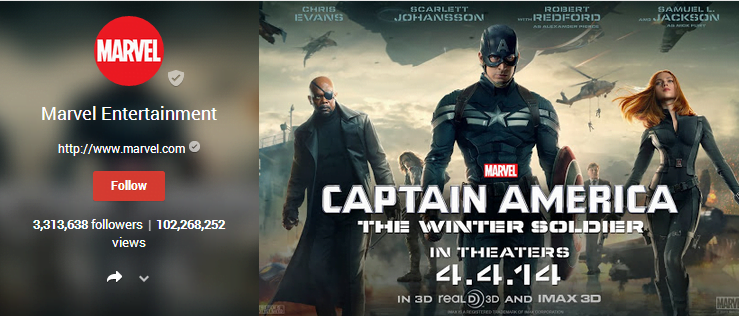 If you're managing Google+ pages, you can choose to hide / show the view count using the following steps:
Click Home from the upper left.
Click Settings and go to "Profile."
Find "Show how many times your profile and content have been viewed." and set accordingly.
Let's find out more about this metric from some of the influential people in our circles: