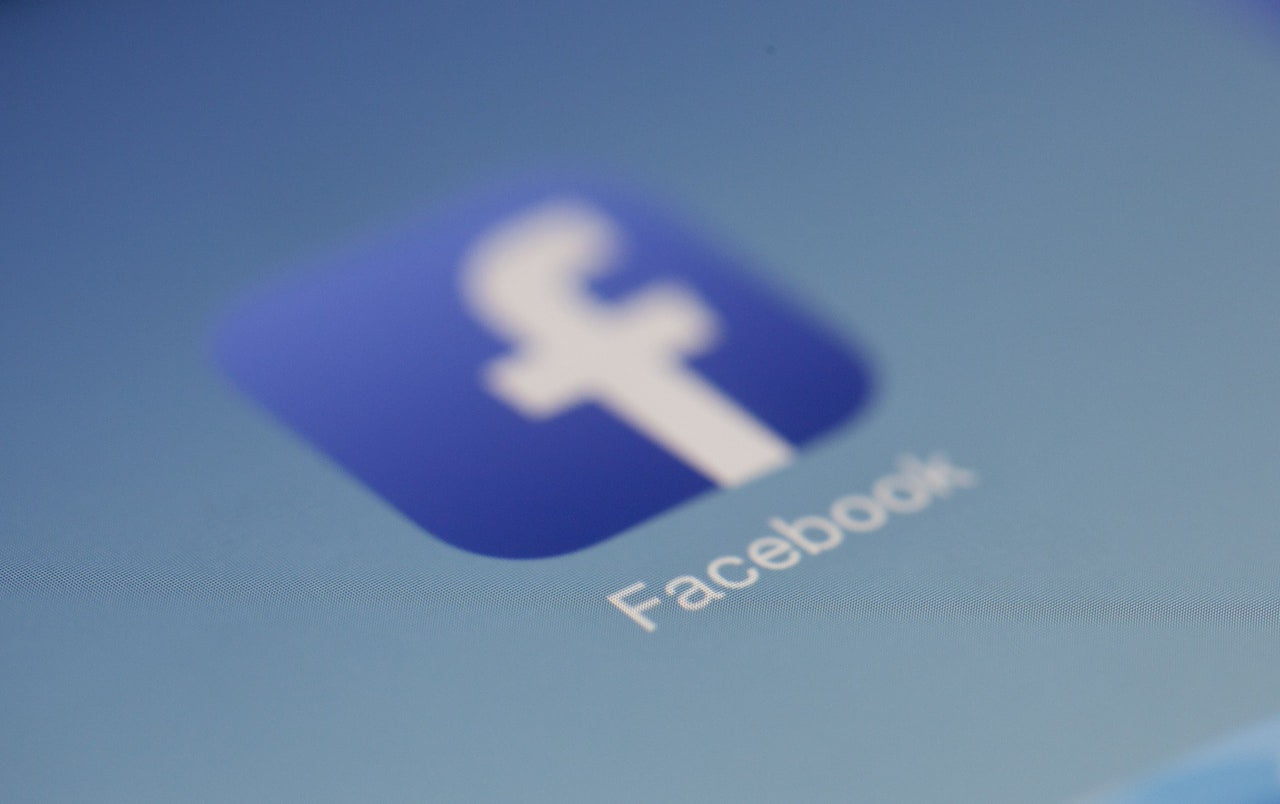 Facebook's reply to break up letter by Eat24 and what we can learn from it
Annoyed by the declining response to its posts, Eat24, a food delivery app, declared that it is deleting its Facebook page with a funny break up addressed to Facebook. Note: They have now deleted their page from Facebook so you might not be able to find this there. Here it is:
Dear Facebook,
Hey. It's Eat24. Look, we need to talk. This isn't easy to say since we've been together so long, but we need to break up. We'd love to say "It's not you, it's us" but it's totally you. Not to be rude, but you aren't the smart, funny social network we fell in love with several years back. You've changed. A lot.

When we first met, you made us feel special. We'd tell you a super funny joke about Sriracha and you'd tell all our friends and then everyone would laugh together. But now? Now you want us to give you money if we want to talk to our friends. Now when we show you a photo of a taco wrapped with bacon, you're all like "PROMOTE THIS POST! GET MORE FRIENDS!" instead of just liking us for who we are. That's hella messed up.
Eat24 wants to focus on other social networks like Instagram and Twitter as they believe Facebook's news feed changes will not give them the desired results and ROI expected from putting efforts in Facebook marketing.
Here's what Facebook's Communications Director – Brandon McCormick – replied in a comment on Eat24′s page:
Here's what we can learn from this: Brands are finding it difficult to get engagement and to reach out to more people with the high competition and cluttered news feeds. This, along with the changes in the news feed algorithms, adds another layer of complication and competition. However, from the same fact, we can deduce that there is actually a huge amount of traffic and content on Facebook and we need to know how to use it the right way.
Even though what Eat24 pointed out is right, we feel if a brand uses the right combination of paid posts and usual posts, they can achieve a very high ROI on Facebook marketing. We have been doing this for our customers and have achieved the desired results. Even though only some percentage of people who view your posts actually come to your page, with the right combination of paid posts, we can get engaged audiences to go from the news feed to the page, and lead to conversions and closures. Feel free to connect with us at connect@mapplinks.com to see how we can help you achieve this!