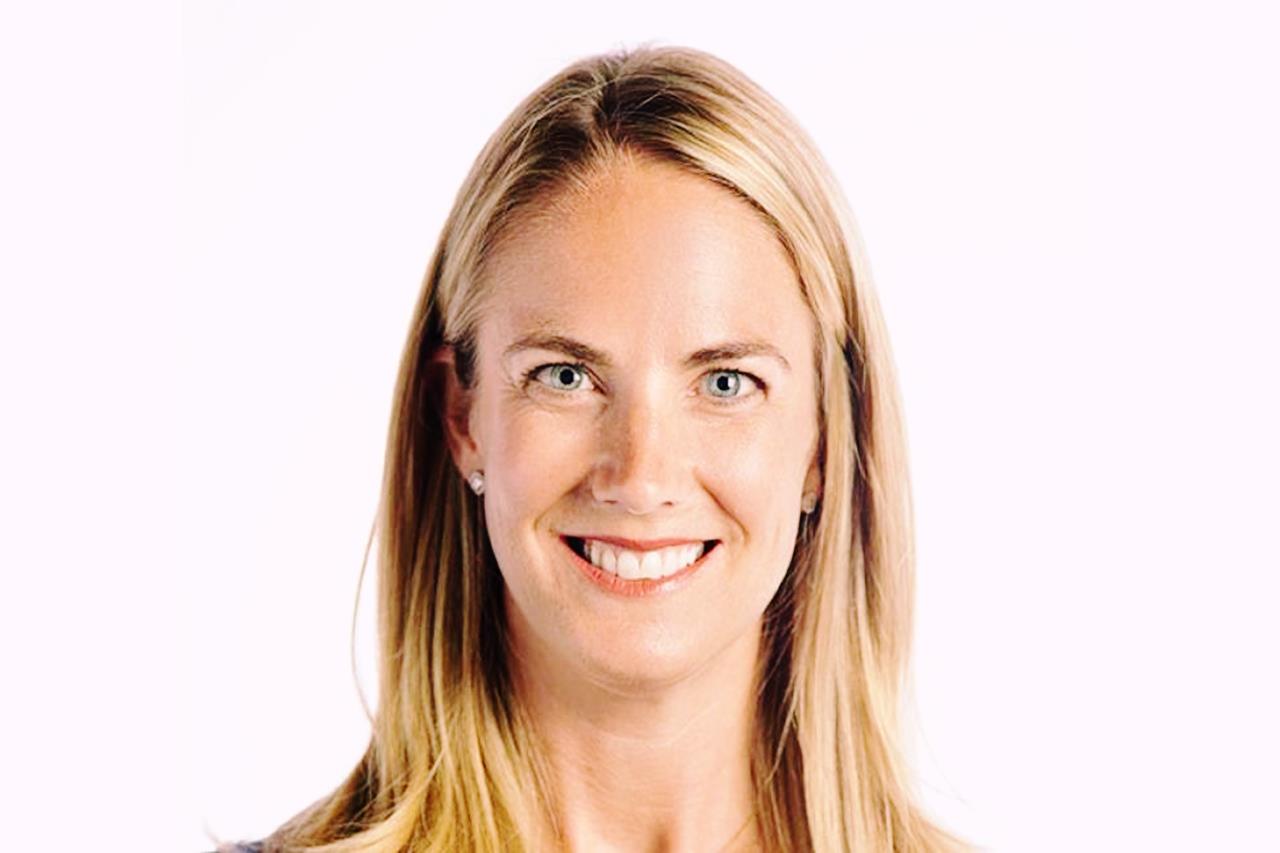 Some Quotes by Kelly Campbell – Director of Enterprise Marketing at Google
Google recently published a conversation with Kelly Campbell, Director of Enterprise Marketing, on the Google Enterprise blog. We found it to be an interesting chat and picked up some of the quotes from the conversation to ponder upon.
Kelly Campbell on joining Google and getting into technology:
In this industry, you have to constantly challenge the status quo and think about the future first. I love the pace, energy, challenges and vast opportunity.
Kelly Campbell on the biggest changes technology has undergone since she joined Google:
"When I started, most people used devices and apps in their home life that they loved, while they were stuck with slow, heavy enterprise software and devices at work…Now, with the incredible growth in the mobile space and the development of smartphones and tablets, people can use whichever devices they want to work with and work from wherever they need to be."
Kelly Campbell on changes on the learning front:
"On the learning front…Students are relying more on technology to learn, and education content and devices are opening new opportunities for teaching all over the world."
You can read the complete conversation at the official Google Enterprise blog.