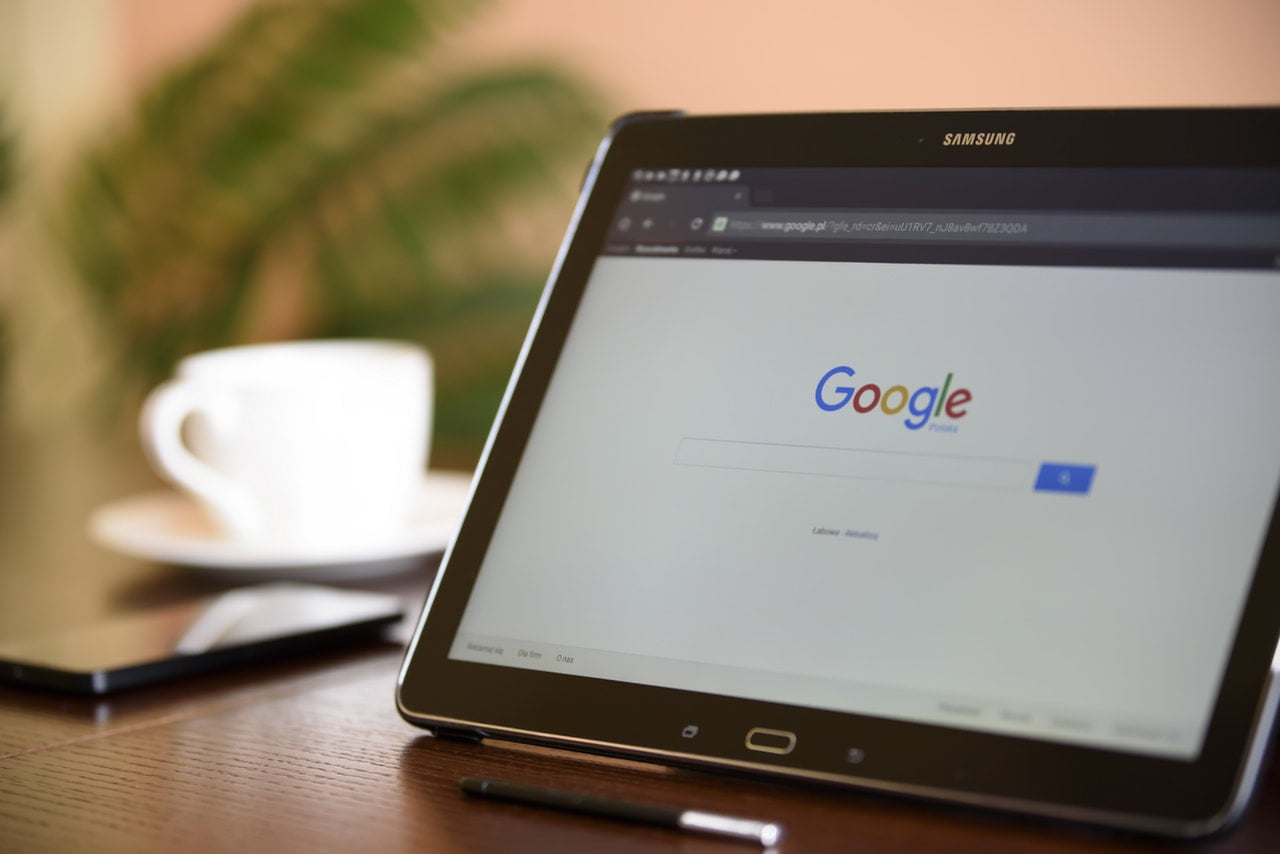 Google's new trial Promotions Tab for Gmail focuses on images
With images dominating social media, Google is also experimenting with grid images for Gmail with their trial Promotions Tab. Over time, we've seen the social trend move toward focus on visual – images and video. Recently, we posted about Twitter's new features for photo sharing and tagging. From social media to email, we can see how images work better than boring plain content. Here's a preview of how Gmail might look with the new Promotions Tab:
What do you think of the trial Promotions Tab? Tweet us or thoughts to @mapplinks!