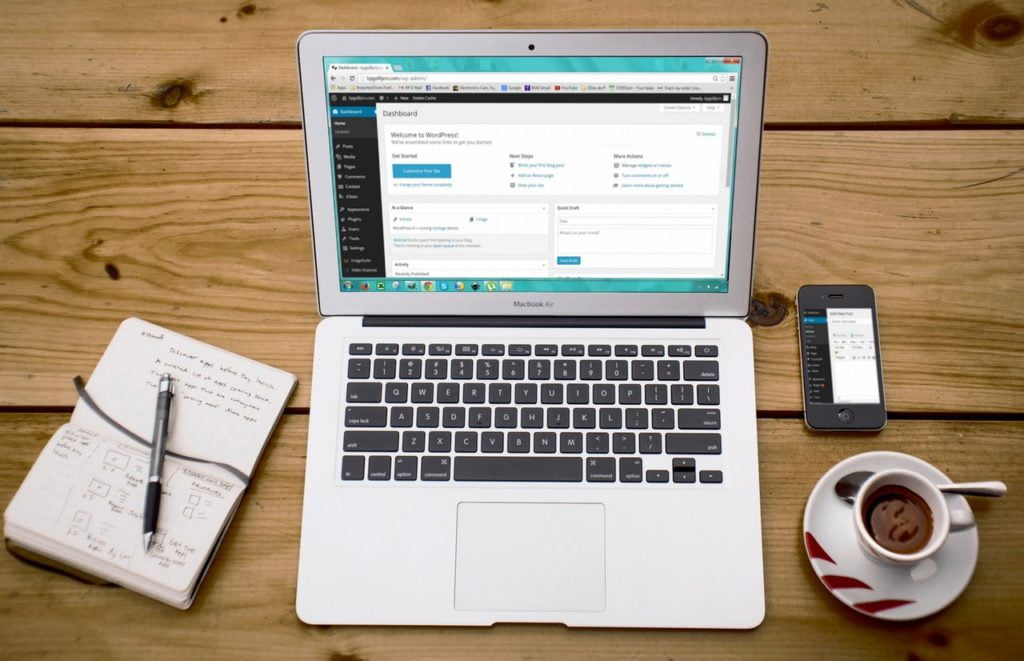 WordPress 3.9 to release on April 16
WordPress released version 3.9 beta 3 today, saying that it would be probably the last beta release and the official 3.9 release date has been set to April 16 as mentioned on WordPress' blog.
"WordPress 3.9

Let's make the date official

It's April 16"

– WordPress.org Blog
Here are some of the new features of Beta 3:
Live widget previews
New theme installer
New UI when editing images
New UI while working with media in the editor
Option to test out audio and video playlists once uploaded
HTML5 caption support
New gallery support
We're eagerly waiting for the final release and also helping WordPress by testing the Beta 3 to look for bugs. If you would like to join us, do read this post on WordPress' official blog.