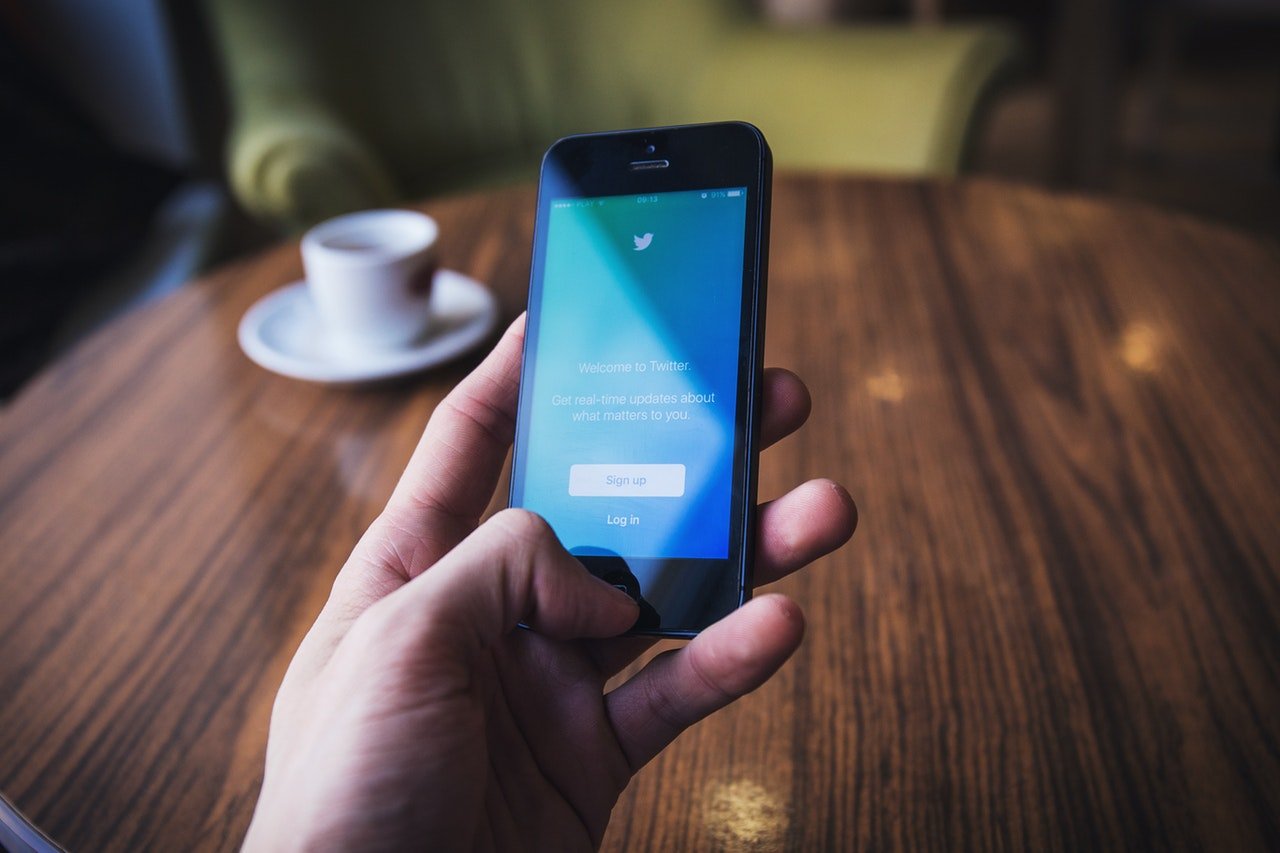 Twitter introduces photo tagging and allows 4 photos per tweet
Twitter made a major announcement on their official blog on Wednesday, March 26, 2014 regarding photo tweets.
Here's a list of the upcoming changes:
1. Twitter will now allow users to tag up to 10 people in a photo (while the users will still have 140 characters at their disposal for the tweet after adding all the tags).
2. Users will be able to share up to 4 photos in a tweet, and Twitter will automatically create a collage of the photos for the final tweet.
3. Embedded tweets will be able to include photo tags and photo collages.
Feature #2 is already out on iPhone and will be coming on Android and Twitter.com soon.