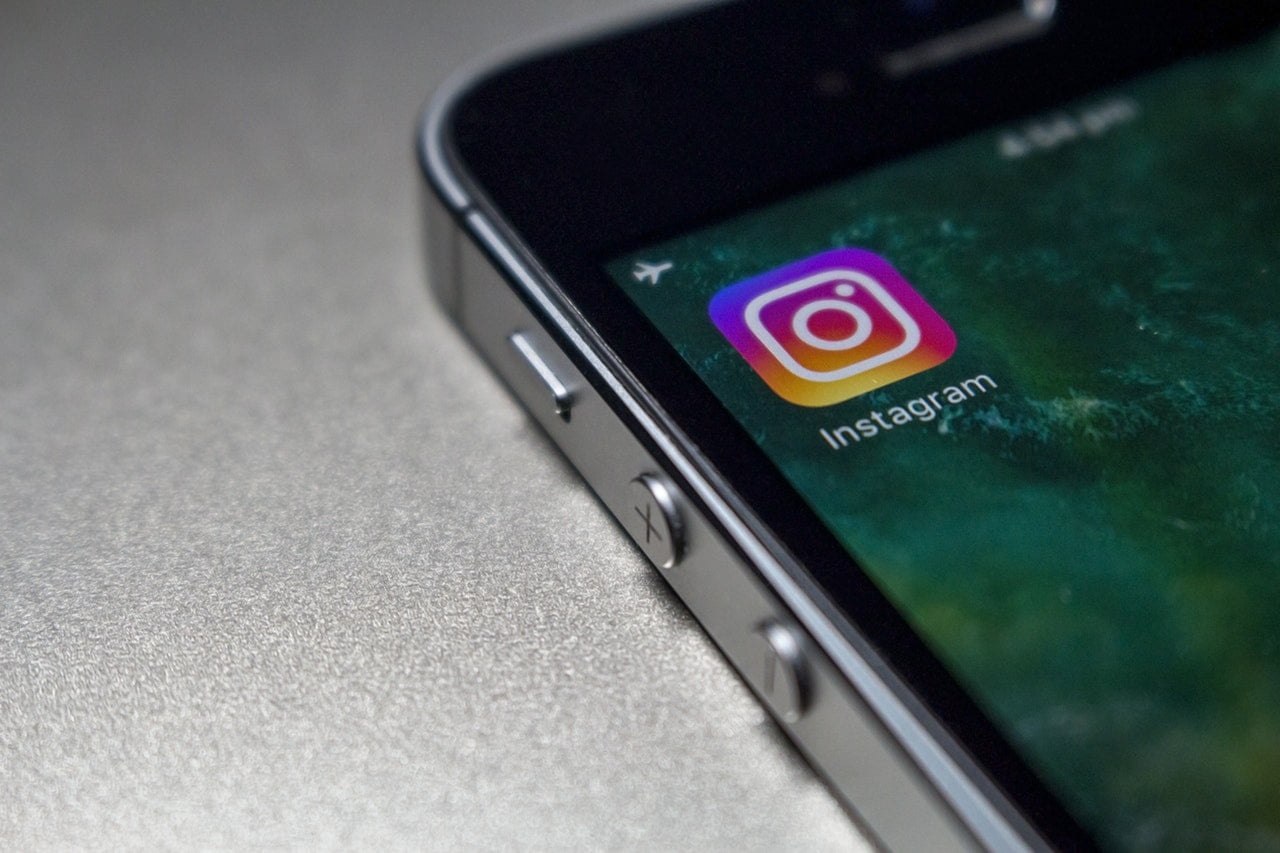 Instagram grows to 200 million users – Learn how it can help your brand
When companies and internet marketers first heard about Instagram, their response was more like "I don't think this will work for my online marketing requirements." On April 12, 2012, when Facebook acquired Instagram for close to a billion dollars, the response changed to "This might have potential, but I'm not sure how to use this for my online marketing." A day ago, Instagram posted on their official blog that they now have 200 million users. What is more important is that people are buying from Instagram, and big brands are using Instagram as a essential digital marketing tool.
"Today, we're excited to share that the Instagram community has grown to more than 200 million Instagrammers capturing and sharing their lives every month." – Official Instagram Blog
Not using Instagram as a part of your digital marketing strategy yet? Connect with us at connect@mapplinks.com and let us help you leverage the power of Intagram!